4 in 1 FtM Packer - Prosthesis with real moveable skin
INFO
- Product Code: VAHM0034
- Availability: In Stock
₹53,082.0
Ex Tax: ₹53,082.0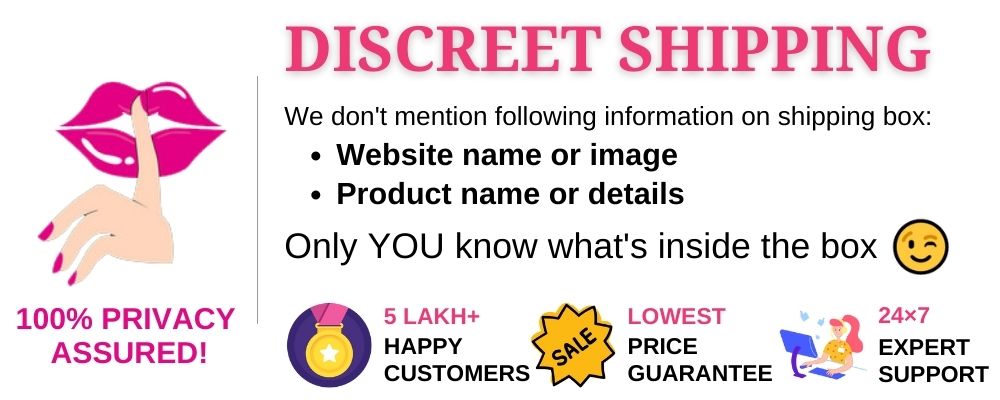 Highlights
Handmade
Materials: silicone, medical platinum silicone
HYPER REALISTIC. the only 4 in 1 with movable skin that replicates the unique features of an biological penis .4 in 1 prosthesis
The 4 in 1 prostheses are an innovation in the field of realistic packers for FTM people, in fact it is HYPERREALISM: in addition to the functions of walking packer, STP and 3 in 1, they are characterized by the presence of movable skin. Thanks to it, it is possible to simulate male masturbation, creating a feeling of extreme realism and psychological well-being in its user.
We are proud to have been the first in the world to perform this process with an innovative technique, which is why they are still today the spearhead of our prosthetic laboratory, as well as an important company milestone.
Note: The movable skin makes the prosthesis wider by 13 cm. The lengths of of 12, 15 and 17 cm are actually 13, 16 and 18 cm.
The 4 in 1 prostheses have a circumference of 12 centimeters, you can choose th lenght according to your preferences between 12, 15 and 17 centimeters (respectively 160, 180 and 200 grams, the weight of the chosen shaft must be considered separately), realistic glans, colored skin effect, veins in relief and colored. They are made of MEDICAL PLATINUM SILICONE (soft to the touch, hypoallergenic, impermeable to odors and liquids) which makes the prostheses comfortable and durable. The price includes the simple rod (stimulating mouth) which gives the prosthesis the right rigidity for sexual intercourse. The shaft has an ergonomic and enveloping support to stimulate both those who are more sensitive and those who are less, since the sensitivity, due to the intake of testosterone, is always individual. Pleasure is guaranteed for both partners. Three colors available: light, intermediate, dark.