7Inch 18CM Vibrating Dildo India Realistic Dual Density Dildo 10 Strong Wireless Vibration 360°Swirling Motion Penis Sex Toy
INFO
- Product Code: VA9955
- Availability: In Stock
₹19,920.0
₹9,960.0
Ex Tax: ₹9,960.0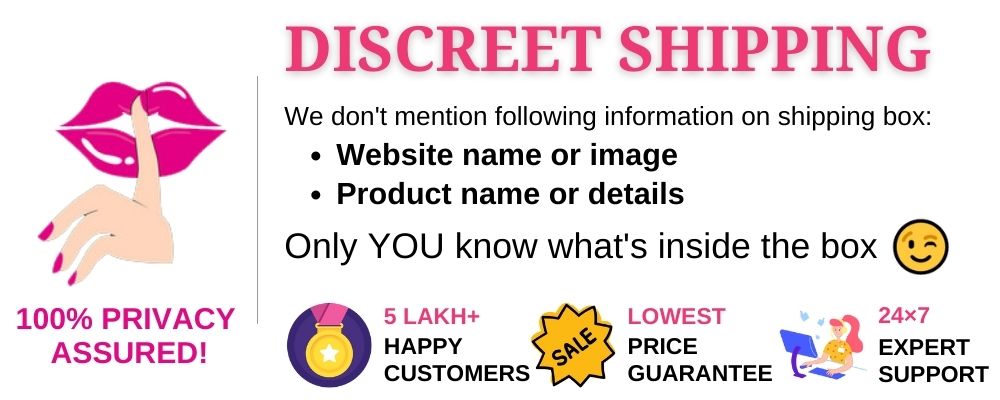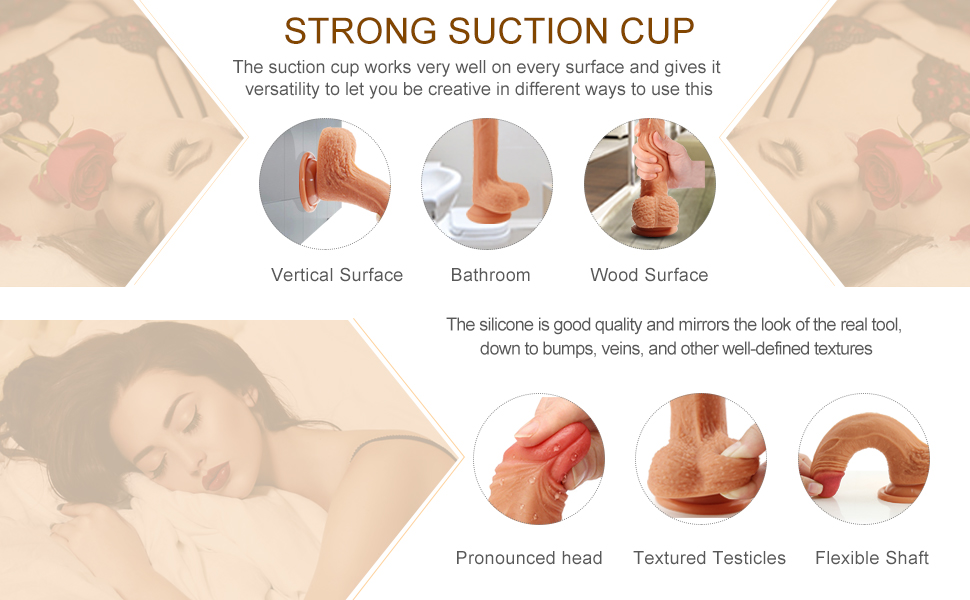 Enjoy amazing life-like stimulation with this super realistic silicone dildo!
Sculpted for the size and feel of the "real thing", with a wireless controller for added versatility, this vibrating dildo has a realistic tip, veined and textured shaft, testicles, and a natural curve that can easily seek out the spot! A strong and wide suction cup base makes is perfect for hands-free fun or use in a variety of harnesses. This Realistic Vibrating Silicone Dildo is great for solo play and couples' adventures!
The vibration is stimulating and swirling 360- degree motion is amazing.when you turn it on ,the 10 different vibration and rotations are much more visible and you really get to see this baby work it's magic.
Double layered silicone dildo with soft skin outside and firm inside . The inner firm core is amazing and feels like the real deal, brings you real sex experience.
The material of the dildo is a great silicon, it is very soft and odorless,which has the right amount of give to make for easy entry and clean. Looks and feels like the real.
The suction cup is amazing.It suck to the chair, the floor, the shower, and even our wall, which is good considering what this is for.
From the feature sex head design , to the veins and skin,it feels great in the hand, soft & sensual for optimum pleasure .Just heat it up and it's ready for some fun.