India Lip Stick Massager For Women Cheap Free Sex Toy India
INFO
- Product Code: VA-GIFT15
- Availability: In Stock
₹6,396.0
₹1,599.0
Ex Tax: ₹1,599.0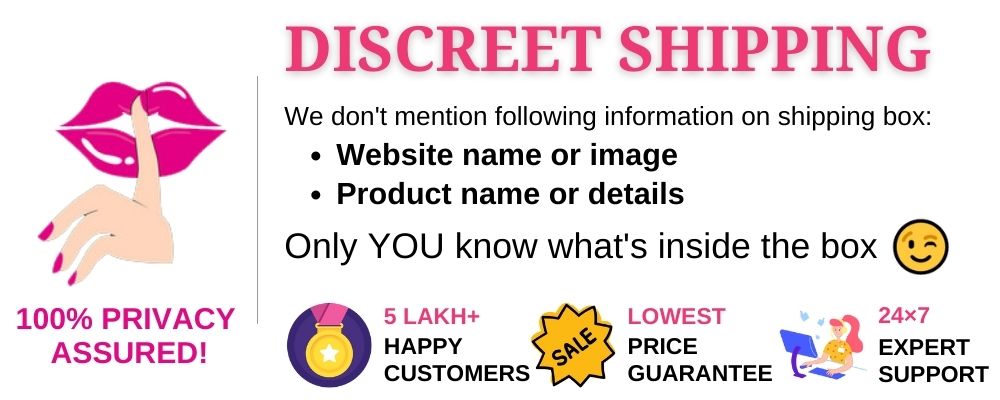 NOTE:
Buy any product and add it to the shopping cart as a gift.
₹1 is only symbolic. Separate purchases are not allowed.
One product can get one free gift. If you add multiple products, you only get one.
Slide the switched on Lipstick massager all over your body for a smoothening massage and to the sensitive areas for orgasmic pleasure.
Simple to operate – Just turn the base of the lipstick massager to " on " position to power on and to "off" position to stop the vibration
How to replace the batteries of Lipstick Massager?
Rotate the base of the massager full to remove the base from the body, pop out the old battery and replace with a new one. It's very simple as such.