VIVA Labs
Be The Beta You Can Be
Wondering how products for the bedroom are made? Well, like designing anything that goes on your body, it's a long and careful process that involves multiple rounds of iterations, prototyping, and testing. But the testing is a lot more fun (spoken from experience).
We don't believe in testing in isolation– which is why we try to get feedback that's diverse, honest and real from people like you, so that we can constantly improve.
If you wanna get in on the action, we'd love to hear from you. Here are a few things to keep in mind: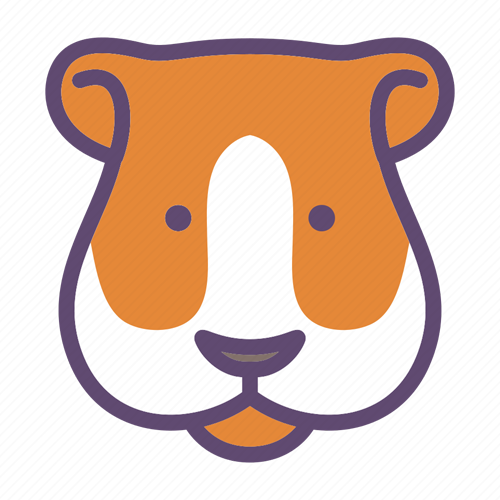 No Guinea Pigs Here
When we send products out for beta testing, they're not fresh out of the lab. They've already gone through all safety protocols and rigorous tests, and are almost ready to go live. So you're not a guinea pig – just getting backstage access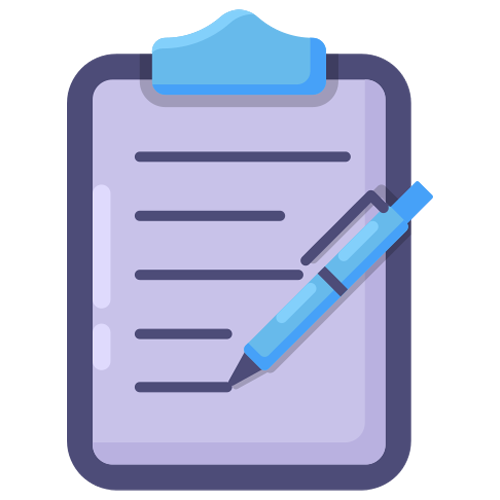 FYI
At any given time, we may be testing existing or new products. We receive many applications for beta-testing, and unfortunately cannot send out samples to all. We try our best to include everyone we can, but if you don't hear back from us, apologies in advance.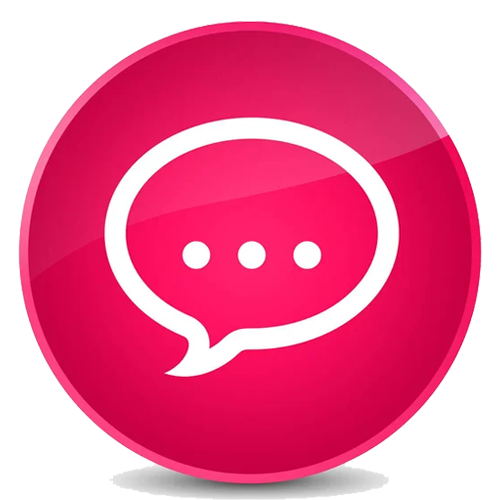 Full Disclosure
In order to send you our products, we'll need your details like name, phone number and address. So if you prefer to stay anonymous, this may not be for you.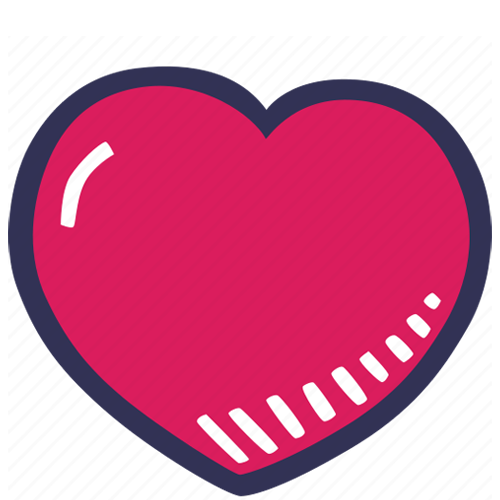 To You With Love
After you fill out the form below to send us your details, we'll notify you if we're sending a package your way. Keep an eye on your inbox. Once we ship out your beta test product, we'll share the tracking details and you should receive your package in standard shipping time– filled with some fun goodies and a lot of love.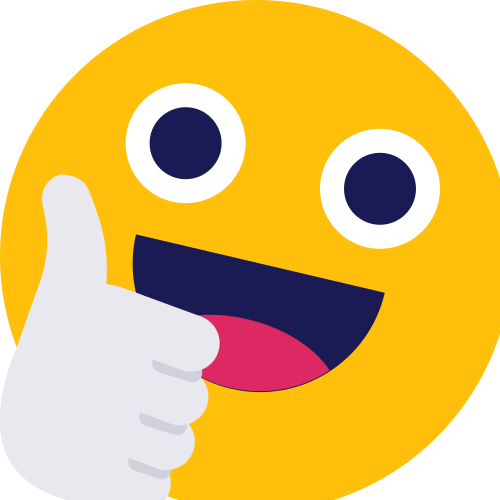 Tell Us How You Liked It
We'll send you a feedback form to complete once you've received and tried out your samplers (at your own leisure). We'd love your honest, unadulterated feedback – because that's what allows us to keep making things better for all our amazing users. Please don't skip this step, or we'll be very sad.
Sounds like something you were born to do? Just fill out the form below!