3 in 1 Realistic Textured Mouth Vagina and Tight Anus
INFO
- Product Code: VA23042406
- Availability: In Stock
₹8,999.0
₹3,999.0
Ex Tax: ₹3,999.0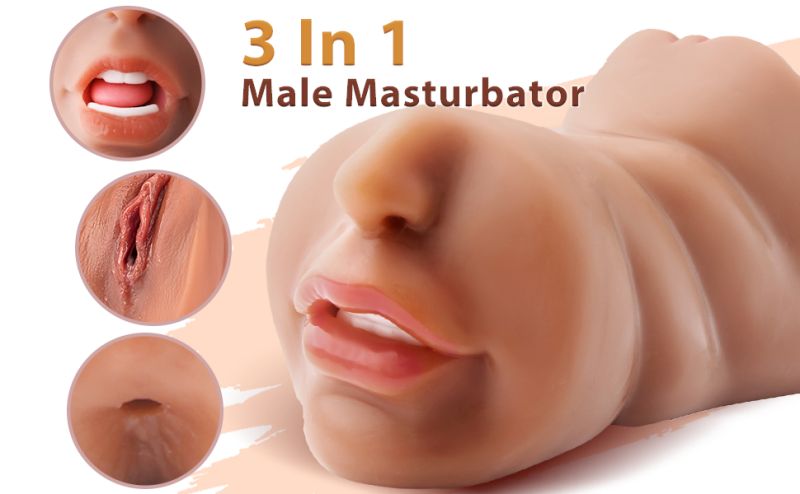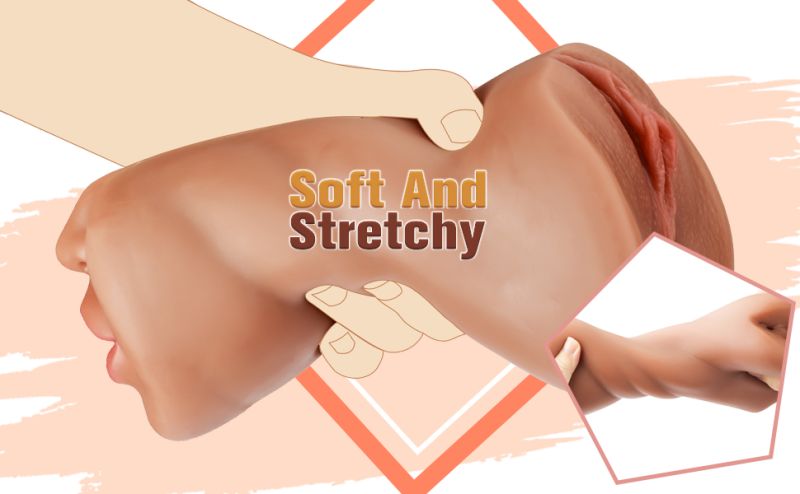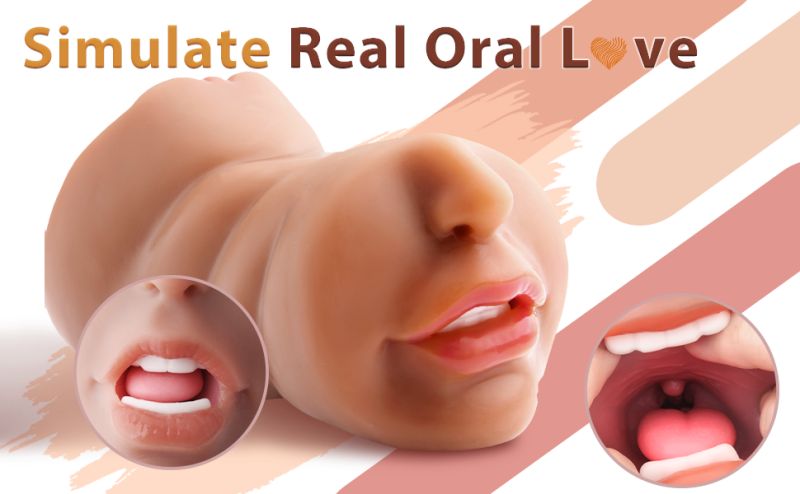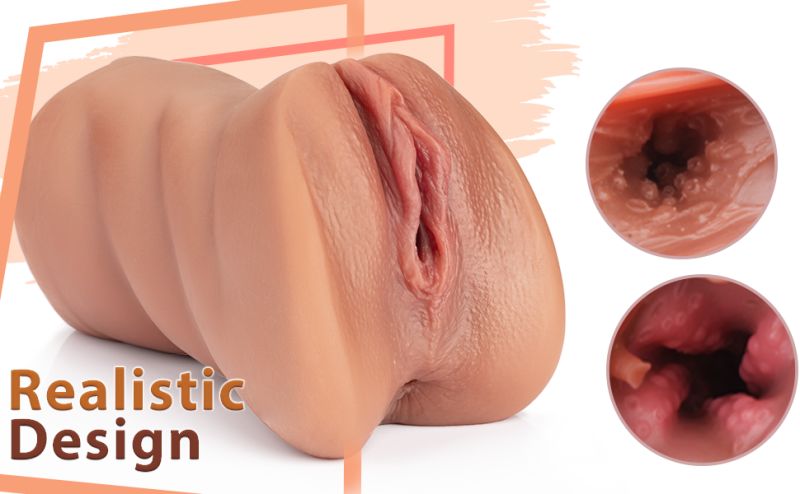 Different from single channel regular pellet masturbation, our male masturbator contains 3 internal structures: sexy lips, realistic vagina and tight anus, which can be used for oral sex, vaginal sex and anal sex.
Detail reduction is our pursuit, this male masturbators have the vivid face, soft teeth and tongue. The slightly open mouth is looser at first, and then becomes tighter as you enter it. Suction is created as the masculinity moves in and out of her throat.
The super thick and fleshy design of the realistic male masturbators toys 1.47 lb perfectly solves the problem of easy tearing of the light and small male masturbator. It brings a more realistic touch and insertion experience. We recommend that you use it with a water-based lube every time for better penetration of the masturbator.
This male masturbation toy is made of high-quality TPE material, which is soft and skin-friendly. It stretches well and can easily accommodate larger and thicker members. Featuring a super elastic opening, its texture squeezes and strokes the penis during insertion.