5.9Inch 15CM Hollow Strap On Dildo Vibrating Belt Dildo Buy Sex Toy India
INFO
- Product Code: VA9041
- Availability: In Stock
₹6,398.0
₹3,999.0
Ex Tax: ₹3,999.0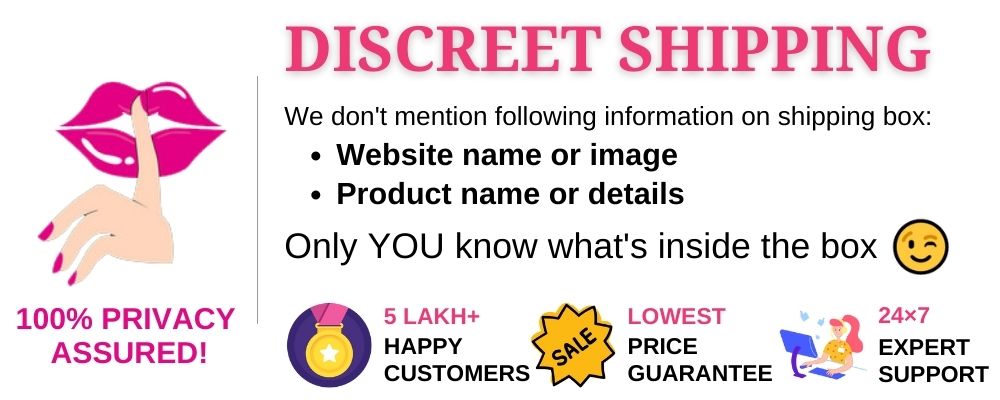 Satisfyingly supple, excitingly lengthy and incredibly filling, the 5.9Inch Hollow Extension is a user friendly must-have for playful partners.
Designed with tons of versatility in mind, yielding immeasurable pleasure that's limited only by imagination, the Extension can be made use of in marathon sex sessions, or as a simple solution to ED and premature ejaculation issues.
The big, intensely satisfying shape of the penetrative portion is sure to please, it's deliciously firm, perfect for ultra precise stimulation of inner sweet spots. A thick, definitely lengthy, subtly textured shaft starts off slim and gently pointed at the tip, swelling out immediately into an orgasmicallylifelike head.
Material:TPR
Open base 3.5CM
Hollow interior 8.5CM