7.5 Inch 19CM Realistic Dildo India Penis Cock Flexible Dual-Layer Liquid Silicone Adult Sex Toys Online
INFO
- Product Code: VA8806
- Availability: In Stock
₹16,800.0
₹8,400.0
Ex Tax: ₹8,400.0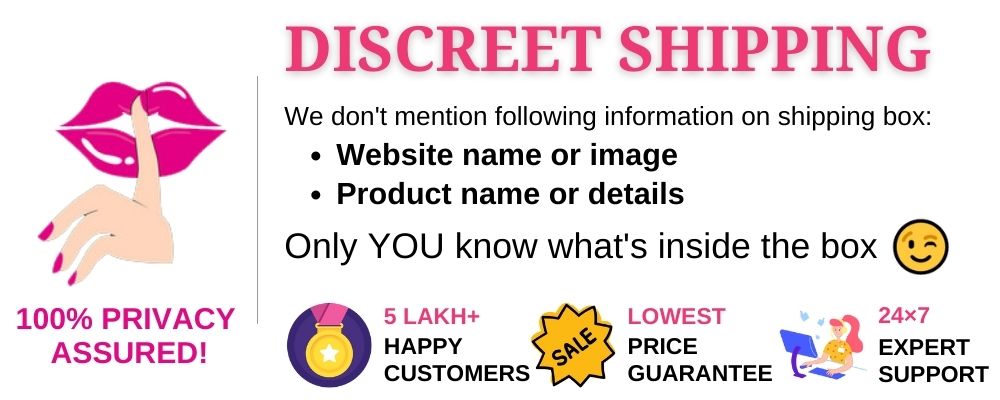 Does your pussy crave serious attention? Why not get this daily treatment of a 7.5-inch flexible dildo? With this pleasure, baby, you'll be lost in excess!
This Dildo has a lifelike look from top to bottom. It has a bulbous penis-shaped head, a veiny shaft, two hefty balls, and a strong suction cup. All these features are what you need to elevate, not just your sex drive, but also your routines.
Made with realistic dual-layer sliding-skin material for Lifelike feel, with special dual-density technology to simulate the feeling of an erect penis, you can enjoy a soft outer skin and satisfyingly firm inner.
These enormous balls keep the dong in place as the routine heats up. That way, it won't get further than it should be. Additionally, they enhance stimulation as they touch your cherry and clam, thus, making you want to rub your vajayjay whenever they hit them.
The suction cup makes the activity more fun and exciting. Mount it to a wall or a headboard and have a cum-exploding experience. Lay it on a chair or a table, and enjoy a mind-blowing ride. You can have a role-reversal play, too! Attach the base to your strap-on harness, and let your lover feel what it's like to be on the receiving end.
Material: TPE
Color: Flesh