8.6 Inch 22CM Realistic Dildo Online In India Sex Toy
INFO
- Product Code: VABF71080
- Availability: In Stock
₹14,398.0
₹7,199.0
Ex Tax: ₹7,199.0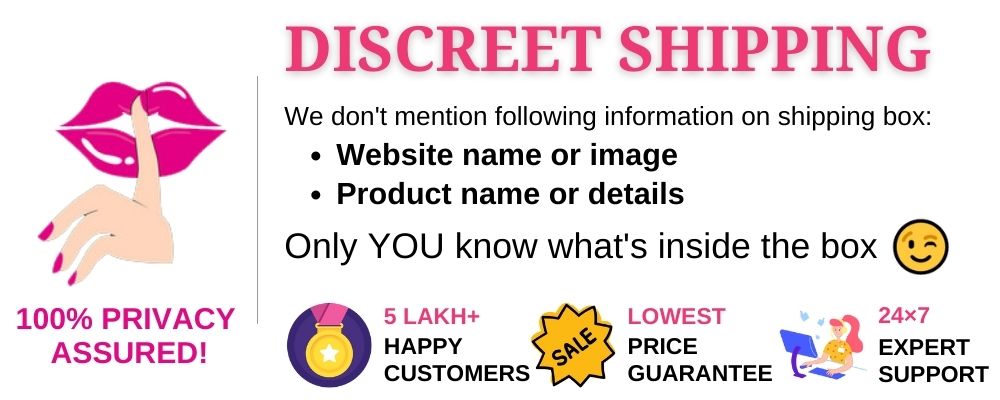 Do you require a prick that's all set and always offered to skewer your pussy? Look no further as our 8.6 Inch Realistic Dildo is here to do the work consistently!
It's sensually warm as well as erotically vicious! What more can you request for when this well-crafted dong has got all you need? Order one now to uncover a whole brand-new world of sparkling sensation! This pussy-skewering tool flaunts a complete size of 8.6 inches. If you seek loading your twat, this Dildo is meant for you. Its insertable length is 6.8 inches, and its thickness is 1.7 inches, the dimension of a phallus that gratifies!
Although you find it soft to the touch, it's unbelievably firm to do the pussy-skewering act. Solid but flexible, it won't cause any pain or discomfort whatever acrobatic position you want to be screwed.
Another great feature of this screwing tool is its powerful suction cup. Intended for hands-free action, you can stick this on a hard, smooth surface or attach it to a universal strap-on.
It's yours for the taking. Don't hesitate; we know you want it. Buy NOW!
Length: 8.6"
Insertable: 6.8"
Diameter: 1.7"