9.6Inch 24.5CM Dildo Vibrator In India Flesh/Brown
INFO
- Product Code: VABF10032
- Availability: In Stock
₹12,800.0
₹6,400.0
Ex Tax: ₹6,400.0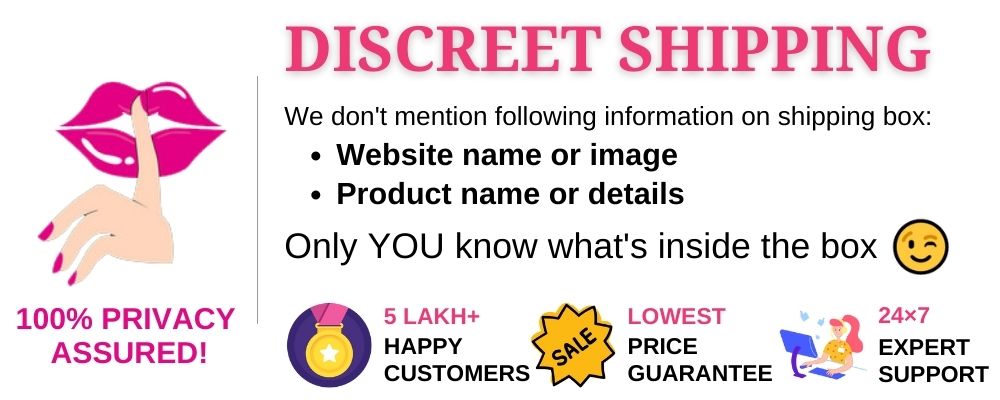 This realistic vibrator boasts a graduating shaft covered in lifelike raised veins for incredible internal stimulation. Plus, 10 modes of vibration make this trim treat your go-to buzzing buddy.
How To Use
Press and hold the power button for 3 seconds to turn it on. Now press and hold the leftmost button for 3 seconds to activate the vacuum suction. See that opening at the top? It nestles around your love button for targeted pleasure. Tap the left button to cycle through 5 vacuum suction strength settings. Want to add vibration? Press and hold the upper button for 3 seconds.
Tap the button to cycle through 10 functions including multiple speeds, pulsation, and patterns. Use with the suction to amplify the sensations, or all on its own. Or feel Clit Stimulator's vibration deep by pressing and holding the lower button for 3 seconds. A tapered tip makes each glide ecstasy.
Features:
Batteries:2 AA batteries (not included)
Length: 9.6"
Insertable: 8.2"
Diameter: 2.1"