Animal Penis Realistic Wolf Dildo Big Size Cock Anal Plugs Sex Toys
INFO
- Product Code: VAGHGD9
- Availability: In Stock
₹7,509.0
₹3,754.0
Ex Tax: ₹3,754.0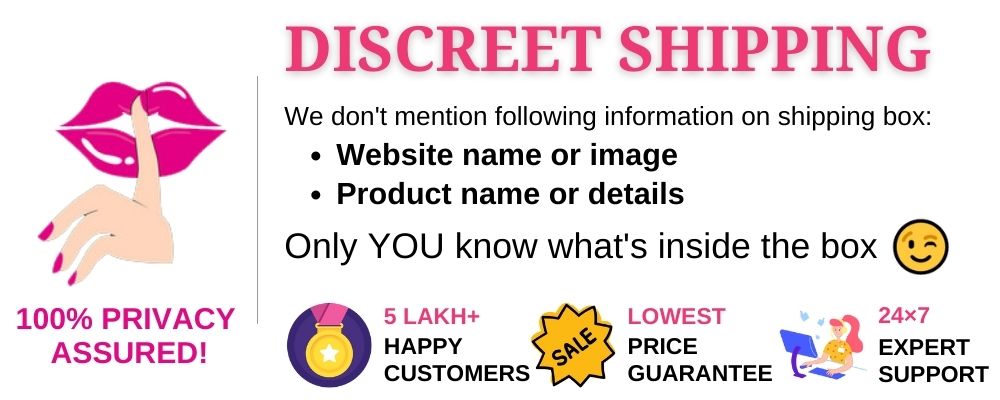 This big bad wolf is worth getting!
The sex toy is lifelike wolf's penis, the glans is a small empty hole.
High quality PVC, safe, odorless, comfortable to the skin, incredible lifelike feeling.
Size: 18.5*4cm
This Wolf Dildo is soft elastic, which can bend in any angle without deformation and 100% waterproof.
Be sure to clean your dildos after use to prevent the spread of infections and disease. Always clean your toys before sharing with a partner.
Sex Toys In Chennai