Automatic Penis Enlargement Vacuum Pump
INFO
- Product Code: NN06
- Availability: In Stock
₹9,000.0
₹5,199.0
Ex Tax: ₹5,199.0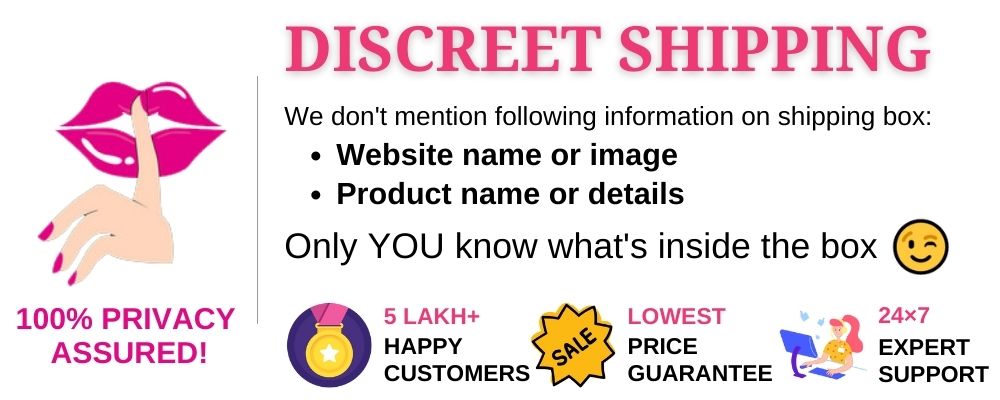 Automatic Penis Enlargement Vacuum Pump is designed to fight against all the sex-related problems in Indian men these days. It is a battery-operated automatic pump that creates vacuum suction and promotes the blood flow into the penis nerves. It helps to remove any blockage in nerves and hence helps the penis to grow naturally.
Along with its core benefit, regular use of this magic pump will also help you in curing erectile dysfunction and also gives strength to your penis. Automatic Penis Enlargement Vacuum Pump improves your ejaculation time and helps you in a stronger and longer erection.
Order this today and be ready to give your little boy some regular workout.
KEY FEATURES
Material: ABS+Silicone
Total Length: 10 inch
Insertable Length: 7 inch
Width: 3 inch
Battery Operated: Yes
Battery Type: 2xAAA
HOW TO USE
Using Automatic Penis Enlargement Vacuum Pump is a little tricky but it will not take long for you to get your hands on it.
Unpack the package and clean the product before first and every use.
The first step will be to install the battery -
Twist the tube to detach the tube and black handle.
On the black handle push the battery cover upwards to open it and insert 2 AAA batteries in it(not included in the package).
Rejoin the tube and black handle.
Install the silicone seal on the top of the tube.
Insert your penis into the tube from the opening on the silicone seal.
Press the power button on the black handle, so the pump should start creating the vacuum.
Wait until you feel enough pressure on your penis and press the power button again to stop increasing the vacuum pressure on your desired level.
Hold your penis in this position for 15 minutes and then release the pressure by pressing and holding the other button on pump.
Repeat this activity once or twice every day.