Ball Gag With Nipple Clamps Lock And Key BDSM Bondage Toys
INFO
- Product Code: VAS201325
- Availability: In Stock
₹9,184.0
₹2,999.0
Ex Tax: ₹2,999.0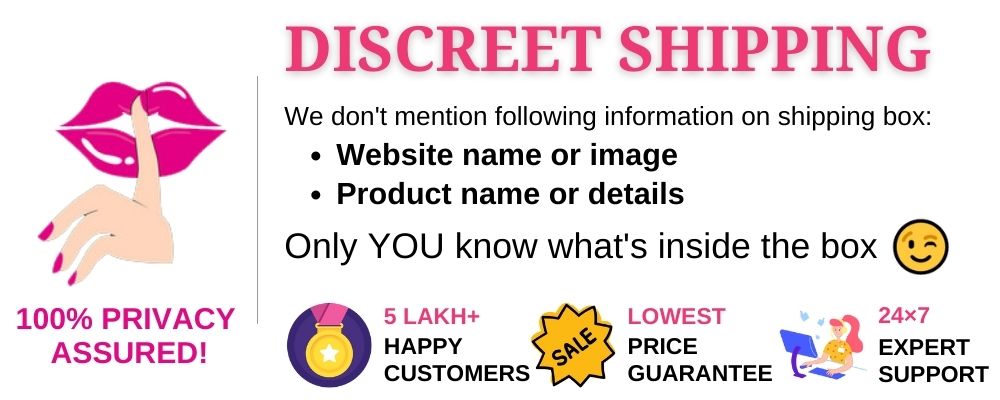 Are you looking for high quality BDSM restraint sets for your sexual experience and climax? Now it is time to explore the depths of bondage and BDSM!
Combined the Ball Gag with Nipple clamps,combined with conquest and sadomasochism.Take the BDSM toys with your lover,enjoy the night with her in the moonlight full of violence and impulsiveness,listen to the moan from the deep of your partner's throat,burn in the desire that full of fire from her eyes!
Came with the lock and key for ball gag.You can use it after put on the gag and lock her from behind.No one is going to escape from the lock.
Feature:
Adjustable neck straps by means of buckle and key, fits almost all
Metal nipple clamps:djustable clamp with the screw, feel comfortable without the pressure
Material: silicone(mouth gag), PU(nipple clamp)
Made of first class,medical-grade silicone, odorless and safe
Water resistance: 100% waterproof
Size: average; 34CM(length of nipple clamp), 3.5CM'(diameter of mouth gag)
Package list
1*mouth gag and nipple clamp
Sex Toys In Bangalore
Sex Toys In Delhi