Birdcage Steel Men's Chastity Device
INFO
- Product Code: IP07
- Availability: In Stock
₹8,999.0
₹3,999.0
Ex Tax: ₹3,999.0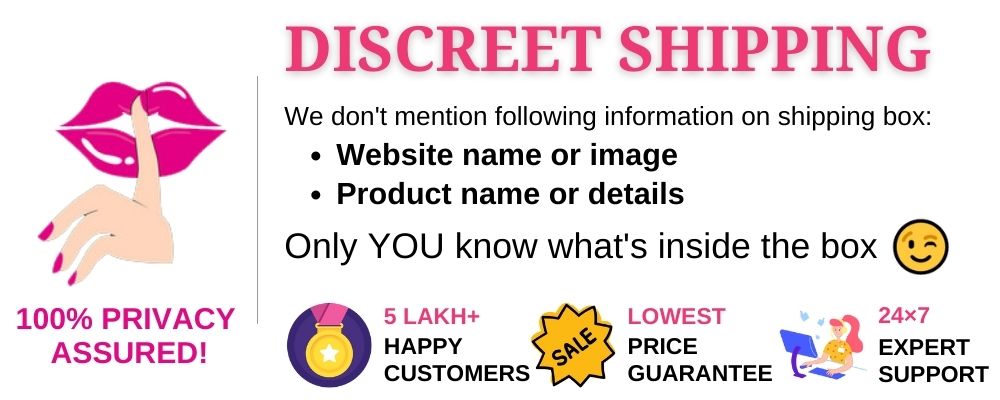 The Steel Birdcage Chastity Device could be exactly what you've been looking for.
The multiple ringed cages are designed to mirror the natural fall with enough space at the tip for some extra potential.
Perhaps attaching weights to the very top of the design so it pulls further down and into the shaft of your sub.
The back brace plate, behind the hooking ball separator, also helps to ensure that the more weight you add, the deeper the pinch to their testes.
Size: (approx)
Cage Length: 7 cm,
Total Length with Ring: 8 cm
Cage Internal Diameter: 3.5 cm
Hinged Ring Diameter: 4.5 cm
Included in the storage bag:
1 Steel cage
1 steel hinged ring
1 sliding lock with 2 keys