Clitoral Suck Vibrator G-Spot 2 in 1 Clitoris Nipple Sucker Adult Sex Toy India
INFO
- Product Code: VA9530
- Availability: In Stock
₹19,499.0
₹6,999.0
Ex Tax: ₹6,999.0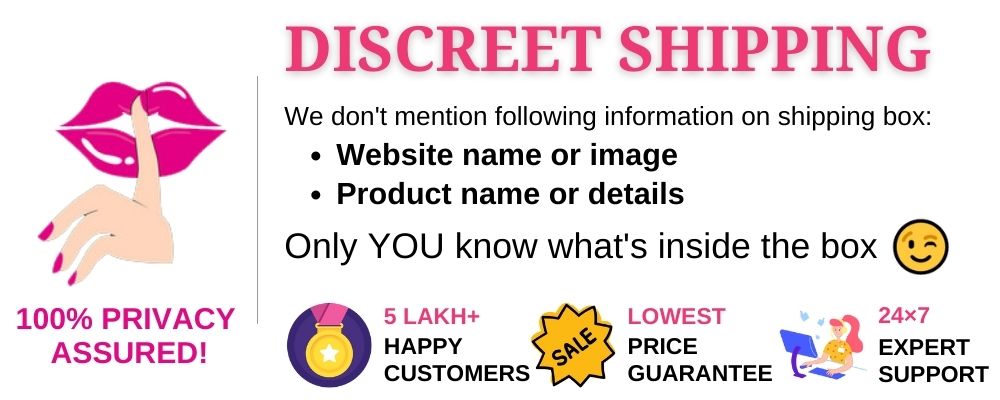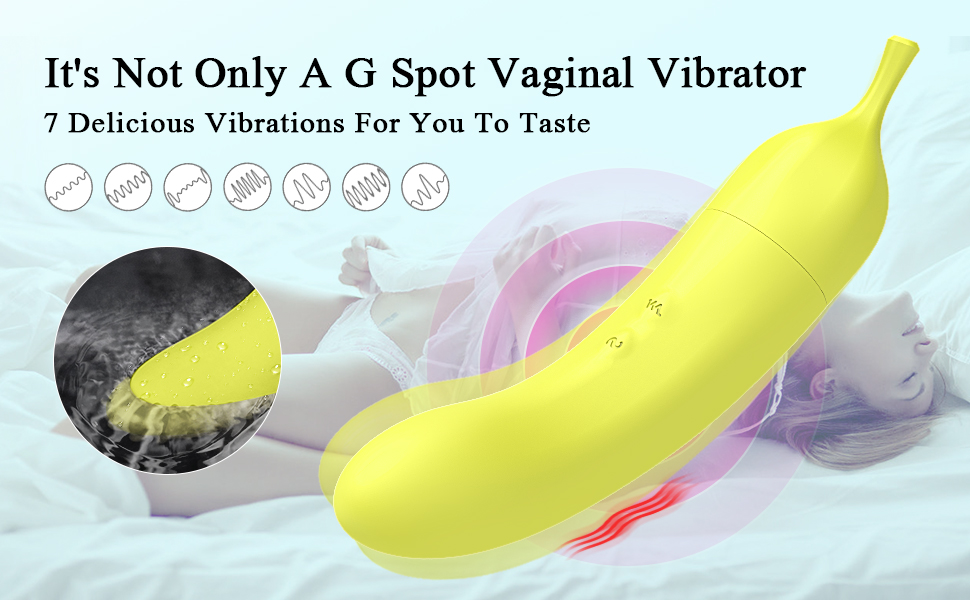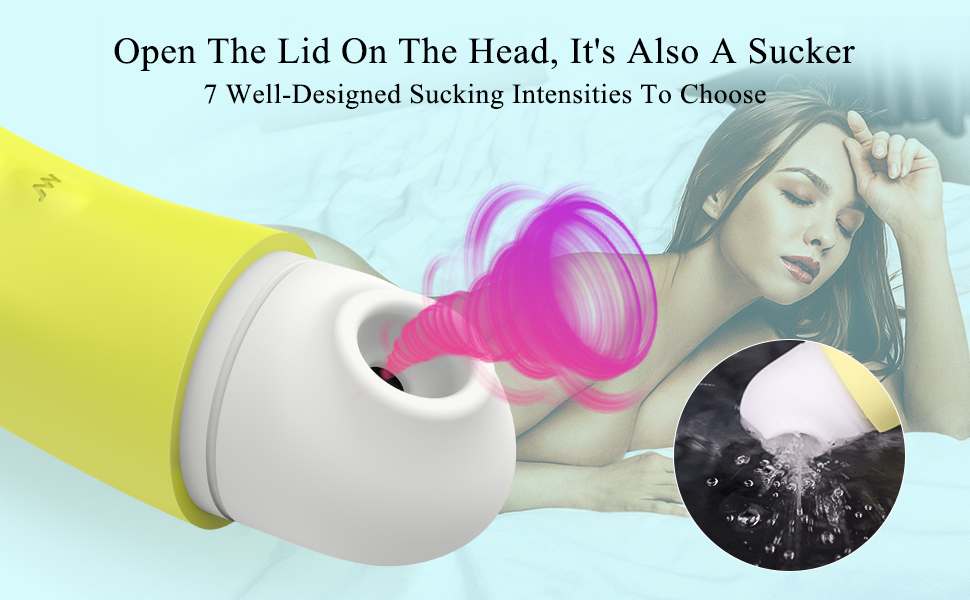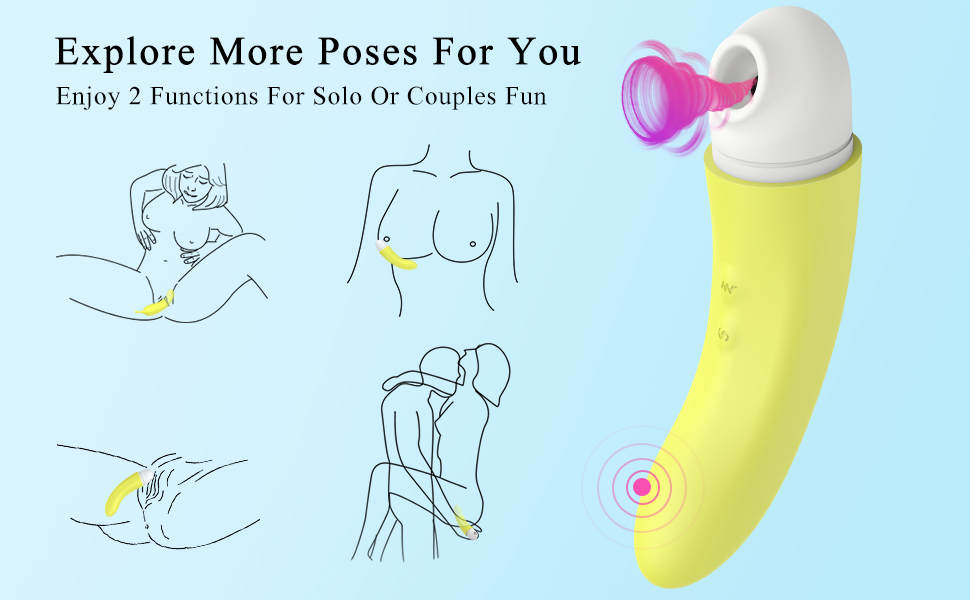 Unique Banana-Shaped Appearance
The attractive appearance will stimulates your imagination, imagine the banana massager inserted into your body and bring you pleasure. With a reasonable insertable size about 5 inches, whether used for g-spot stimulation or as a clitoris sucker, it do will surprise you.
7 G-spot Vibration Modes Around the Shaft
The curved design of this banana vibrator can better stimulate your g-spot, vagina and anus, allowing you to enjoy the maximum orgasm pleasure. In addition, a banana-like vibrator, which will bring you a different experience in both visual and play.
7 Vacuum Sucking Intensity Modes
Obviously you will definitely find that the banana head can be opened. Open the top hat of the banana vibrator, you will switch to a nipple sucker. There are 7 different sucking modes for you to have fun, and the single "s" key controls the switching of 7 modes.
Human-Safe Hygienic Silicone & USB Magnetic Charging
The clitoral vibrator made of soft and comfortable silicone material, no irritation and odorless, no burden to use. The waterproof design is also easy to clean. USB Magnetic Charging design for use use, charging time: about 2 hours, use time: about 1.5 hours.
Perfect Gift Options
The simulated banana design makes it easy to store in many places, if you don't look carefully, you won't find it is a g-spot vibrator, so it's also a perfect gift option.