Clitoral Sucking Vibrator G Spot Clit Vibrators Rechargeable
INFO
- Product Code: VA014482
- Availability: In Stock
₹8,224.0
₹4,112.0
Ex Tax: ₹4,112.0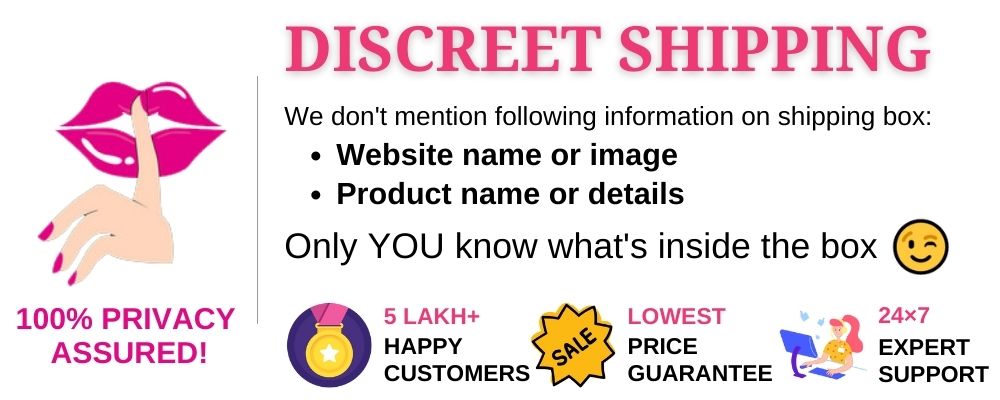 Maybe you are tired of ordinary vibration, but this sucking toys provides you with 10 excellent vibration combinations through real-femal test, its enought for you to experience multiple fabulous sensory stimulation. It teases your nipples, clitoris, anus, and evokes your strong desire for sex!
Pussy sucking with 10 Different Patterns
to help you reach clit sucking orgasm in just a few moments. With its comfortable handle & button, you can either build your orgasm slowly or find the perfect combination for mind-blowing pleasure!
Body-safe and Ultra Hygienic Silicone
It is 100% adapted for the body, odorless, and offers skin-like touch sensations. 100% waterproof for extremely simple cleaning and for pleasure and fun with peace of mind.
Fully Rechargeable
This clit sucking vibrator is completely rechargeable so you never need to replace batteries. Simply plug into any USB port to recharge with the included cord.
A Great Toy for Nipple Stimulation
Honestly, if you're going to have your nipples stimulated, you'd probably prefer the sensation of little nibbles and kisses, as opposed to vibrating, and that's what clit sucker provides.
It Feels Like You're Getting Oral Sex
Where the Clit Sucker differs is that it sort of sucks at your clitoris, but in a soft way that's enjoyable and sans all the wet lapping that some partners tend to do when giving oral sex.
Your Partner Will Love It
Don't worry, clit sucking toy won't leave your partner alone. Like porn videos, Put it on your partner's testicle or use it with your partner during foreplay. You should experience that feeling on your own