Cock Sleeve Penis Extension Extender Soft Liquid Silicone India
INFO
- Product Code: VA205535
- Availability: In Stock
₹8,554.0
₹4,277.0
Ex Tax: ₹4,277.0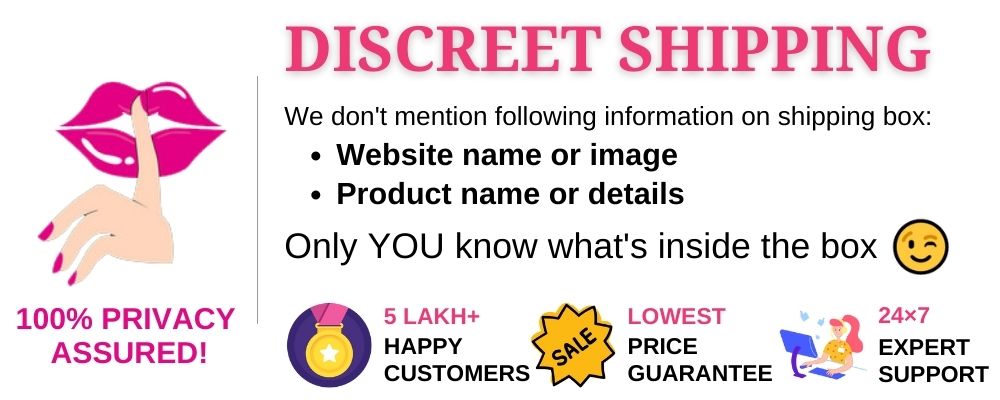 A superior quality extender built to give a lifetime of pleasure!
Super real feel experience with this cock extender which worth every inch.
Total length 6.5"Enhances penis.
Add 1 inches length,extra 40% girth increase
Designed to wear during intercourse.
End can be trimmed to customize the fit.
Super stretchy to accommodate any man.
Firm tip for easy penetration.
Waterproof,Latex free,Phthalate free.