Couple Vibrator India Clitoris G Spot Stimulator Waterproof Wireless Remote Control Clitoris G Spot Stimulator Adult Sex Toy
INFO
- Product Code: VA9914
- Availability: In Stock
₹16,944.0
₹6,999.0
Ex Tax: ₹6,999.0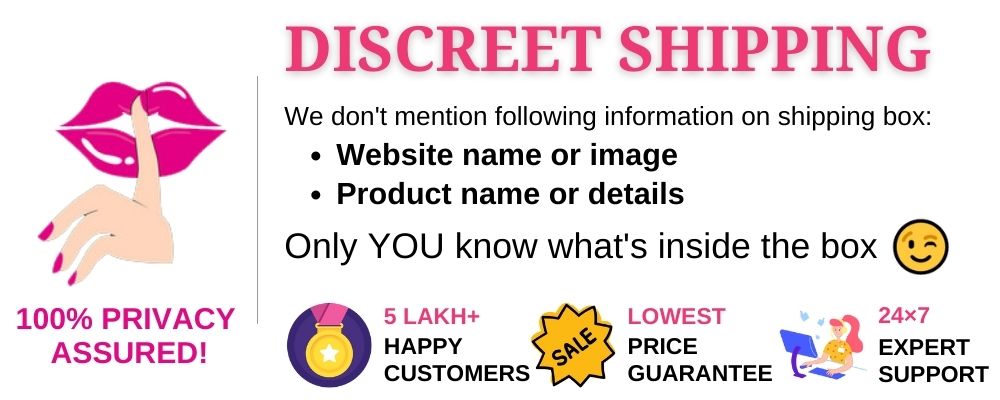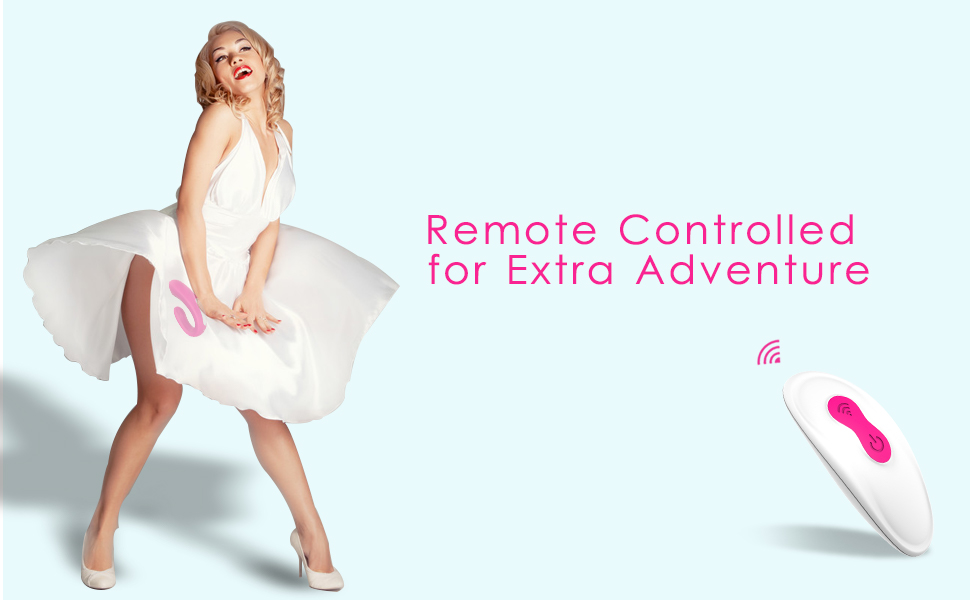 The most powerful couple's vibrator!






It 's designed to be enjoyed with a partner during sex.

She gets powerful stimulation to her clitoris and G spot and together, you both share the vibe and pleasure.

It's also flexible enough to fit your unique body so you can feel the vibrations right where you want them.


It's designed to be inserted with the smaller arm within the vagina, and the larger outer arm sitting on the clitoris.

It is easiest to place it before your partner enters you. Many find missionary to be the easiest to start with.


It doesn't just have to be enjoyed with your partner;

it can be used during solo sex as well when inserted vaginally and paired with your favorite insertable toy.

Uninterrupted pleasure. Switch vibrations in the heat of the moment.
The remote can change vibration modes as well as the intensity in the moment. Either partner can use the remote and it works up to a distance of 12 meters.
Extra fun? Yeah, hand the remote to your partner and enjoy the unexpected sensation!
100% Waterproof
Easy to clean and perfect for the bath or shower.
Magnetic USB Rechargeable
Easy charging with the magnetic USB charging cable.1.5 hours fully charge provides 2 hours of pleasure!
Wireless Remote Control- Easy to use and sharing the pleasure with your partner
Dual Stimulation – Intensify shared pleasure during sex and stimulate your g-spot and clitoris.
Powerful But Super Quiet & Discreet – So you can enjoy with peace of mind!