Egg Vibrator Remote Control G Spot Stimulation Female Sex Toys In India
INFO
- Product Code: VA014027
- Availability: In Stock
₹10,266.0
₹2,566.0
Ex Tax: ₹2,566.0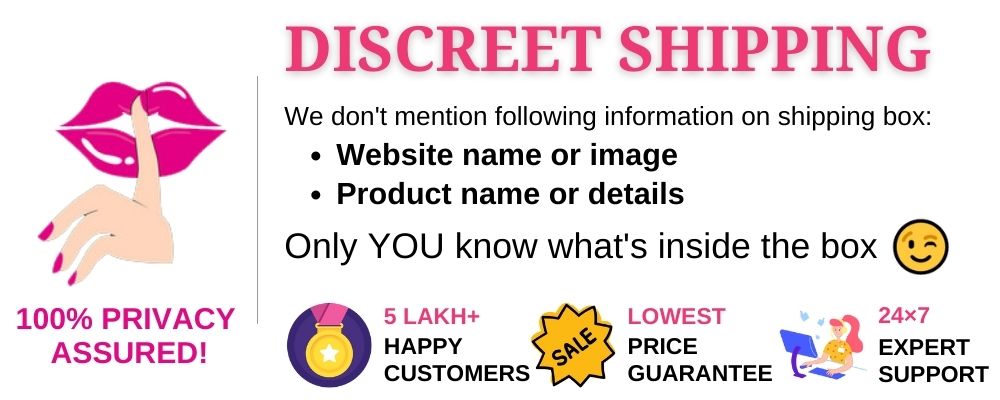 No matter where you're looking for pleasure tonight, this little powerhouse is ready to take you over the edge!
This Bullet Vibrator is a small, yet powerful play toy that can easily tease and tantalize from head to toe.
Use it at home or take it on-the-go- this bullet is small enough for a pocket or purse!
Feature:
Vibrator Size:34*90mm
Materials: TPR+ABS
Battery: 2 x AA Batteries
Simple design
Smooth surface for easy gliding
Simple controls
Long cord for easy reach
The control is a simple dial turn, so you can turn up or down the power to get your best climax yet.
The extra-long cord makes it easy to maneuver and switch positions, so you can find pleasure no matter where you are.
Keep things wet with a drop of your favorite lubricant, and wash with warm soap and water to ensure your orgasms keep on cuming!