Electric Male Masturbation Cup 3D Textured Tight Vaginal
INFO
- Product Code: VABMC05
- Availability: In Stock
₹39,000.0
₹12,999.0
Ex Tax: ₹12,999.0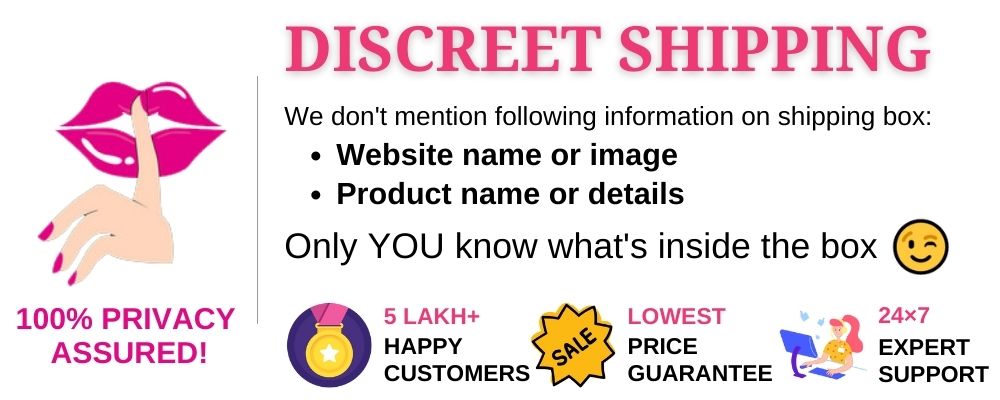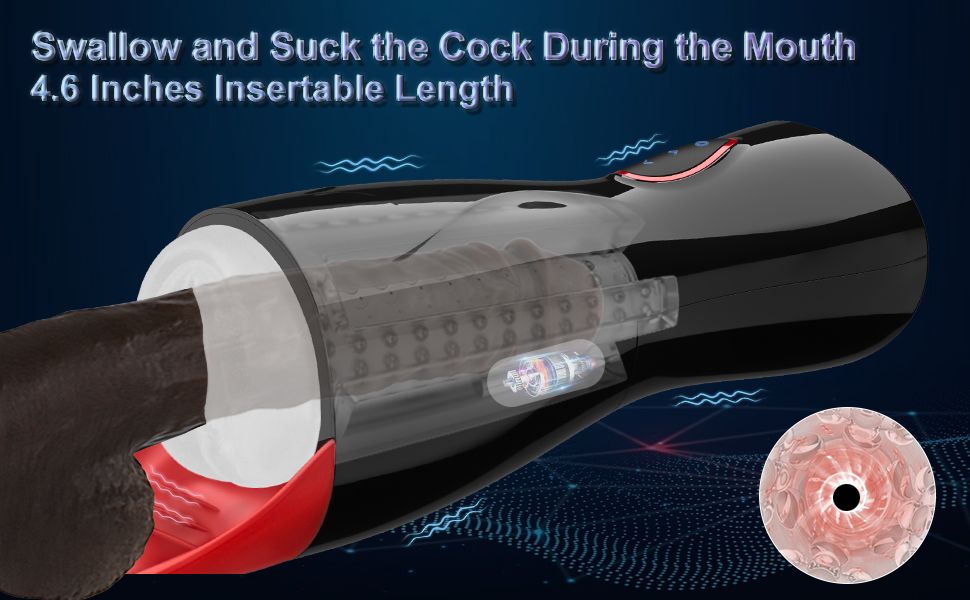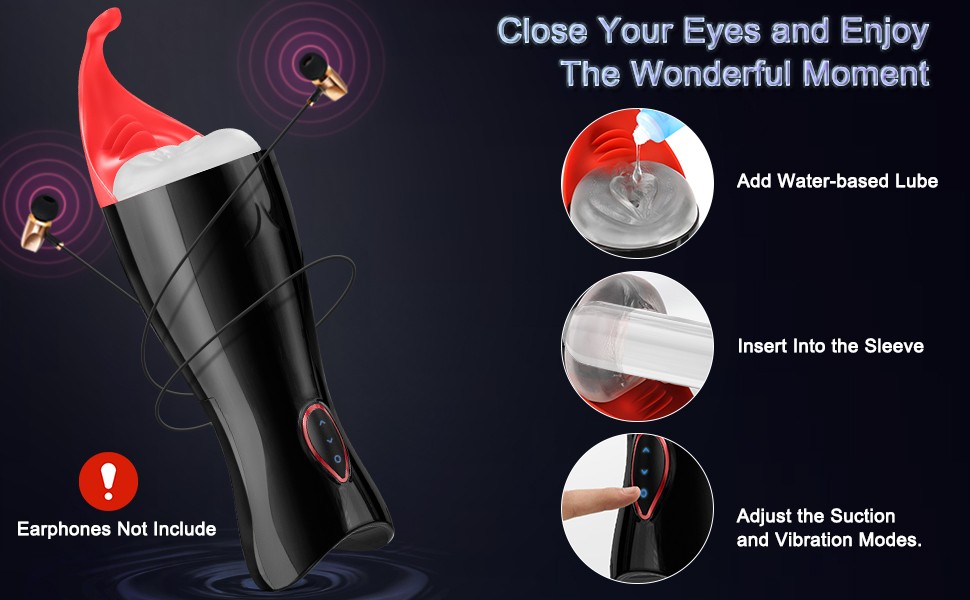 Automatic Masturbator for Men With Powerful 5 Oral-Suction & 10 Balls-Stimulation Modes
This automatic masturbator is powered by a strong motor, features 4 oral-sucking and 10 balls teasing modes, Under the dual stimulation of the internal and external, you will experience the unprecedented pleasure of climax than ever.
Jelly-textured 3D Tight Channel, 4.6 Inches Insertable Lenght, Detachable
The inner material of the masturbation cup is made of ultra soft TPE material, which perfectly simulates a soft and tight vagina with proper elasticity. It swallow and sucks your cock in various ways. Please enjoy the continuous slippery thrusting and release the deepest pleasure!