India Clit Sucker Vibrator Clitoral Nipple Stimulation Sex Toy 8 Sucking Intensities Oral Sex Toy for Couple
INFO
- Product Code: VA8083
- Availability: In Stock
₹21,998.0
₹5,999.0
Ex Tax: ₹5,999.0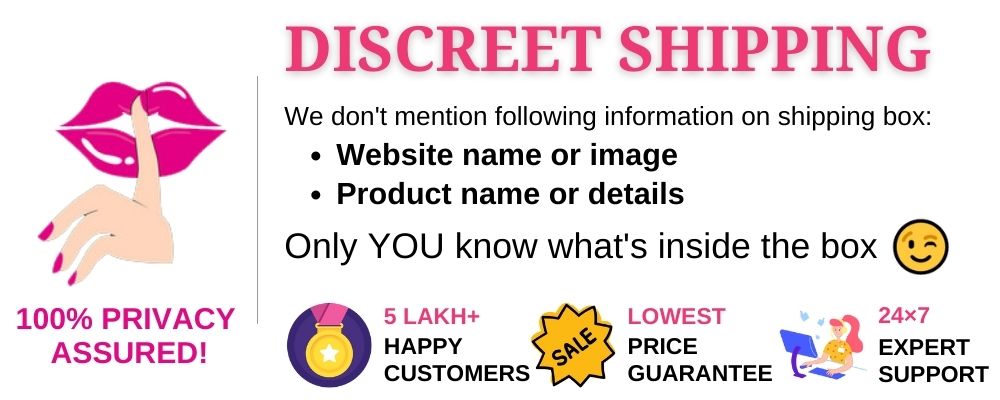 Add More Fun to Your Sex

Have you ever been fooled by those "sucking vibrator" but actually they are just vibrating not sucking at all?
DON'T WORRY, the clitoral sucking vibrator is here for you! With powerful vacuum sucking technology, it can draw your sweet spot in and mimic the oral sex movement!
Whether you are single or with a partner, this toy can add more pleasure to your sex! It's an "extra mouth" for you to use when your partner(or a dildo/vibrator) get penetrate inside, this one can help you to stimulate the nipple or clit!
For more pleasure, you can blindfold your partner, and flirting it with this sucking vibrator all over her/his body, and use your mouth stimulating other parts, you can see your partner going crazy!
And also you can use it as a nipple retraction correction, the powerful suction will help you to pull out your tips.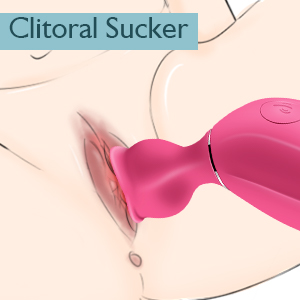 Clit Sucking Vibrator
Put it on your boobs, vagina and even glans and testicle, you will found breathing-taking vacuum sucking pleasure on your sensitive spot!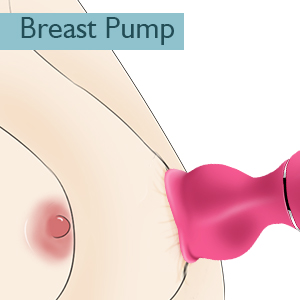 Nipple Stimulation
This nipple sucker is both working for women and men, the nipple sucking is a useful stimulation for you to spice you up! And the vibrator is a hands-free toy for you to do more on yourself, the suction power is strong enough to hold itself!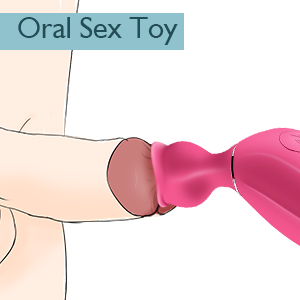 Male Sex Toy
Besides the cock, men have lots of spots for sexual pleasure. Nipples, scrotal raphe(loose skin that surrounds the testicles), and soles of the foot, try to sucking those spots, he will be evoked!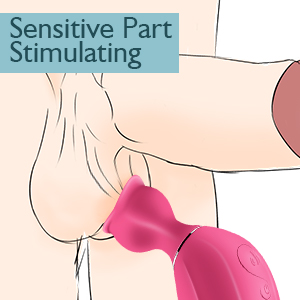 Let It Drives you Crazy!
This toy is for those who always need crazy and mind-blowing climax! Try this one on every sensitive spot and you will open a new world!
What will you experience with this sucking toy?
Quick climax by clitoral&nipple sucking stimulation for people who enjoy sucking;
Have more fun to tease your partner in the foreplay;
Improve nipple retraction before you have to breastfeed your baby or be naked in front of your love;
First BDSM toy for a beginner, the pain level is the same as to make a kissing bruise.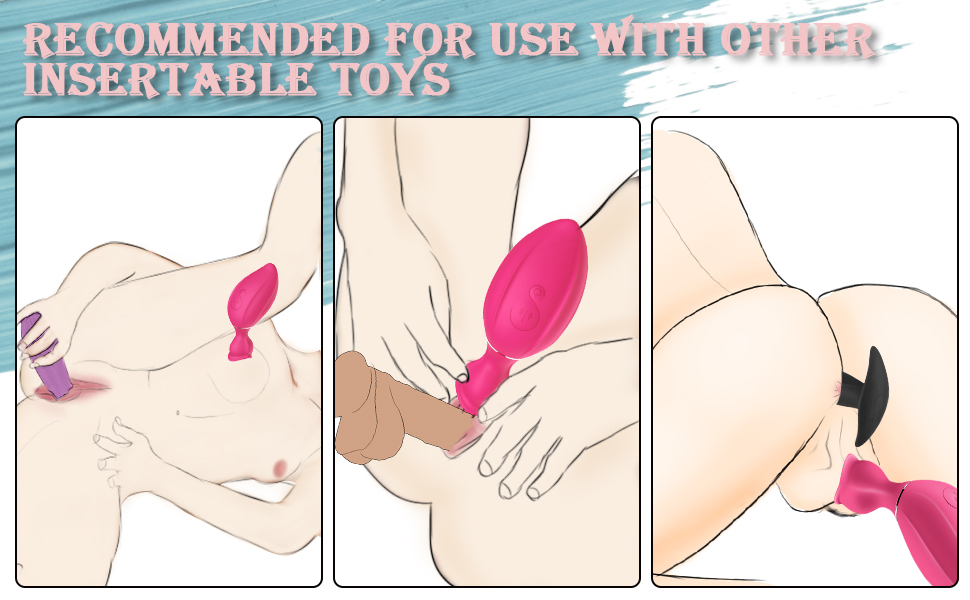 How To Use:
1. Clean it with a wet towel or water, be careful that the metal part is not waterproof.
2. Turn in on and try all sucking modes on your hand, in case it's too strong for you.
3. Choosing your favorite modes and try it on your sensitive spot, enjoy the powerful stimulation!
4. If you using the lubricant in your sex, clean the strainer before the next use.
5. Keep it dry and stock it in the box.