India Extreme O Bullet Vibration Massager Cheap Free Sex Toy India
INFO
- Product Code: VA-GIFT4
- Availability: In Stock
₹6,396.0
₹1,599.0
Ex Tax: ₹1,599.0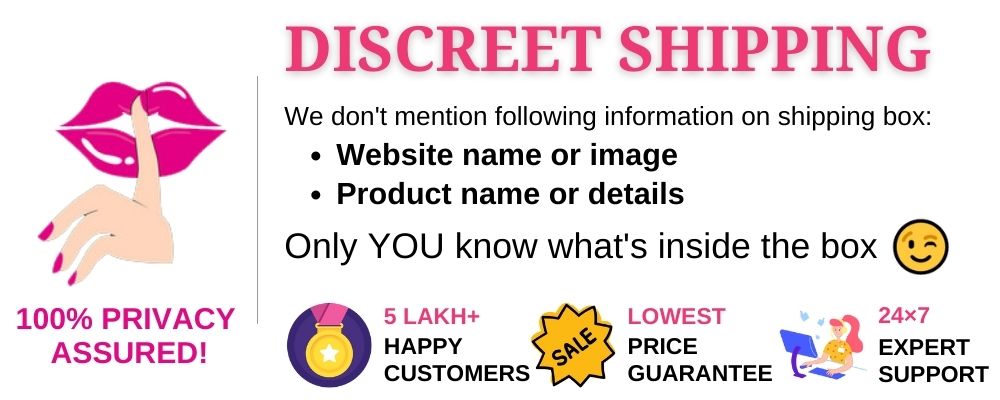 NOTE:
Buy any product and add it to the shopping cart as a gift.
₹1 is only symbolic. Separate purchases are not allowed.
One product can get one free gift. If you add multiple products, you only get one.
How to use Extreme O Bullet Massager?
Rotate the center dial to switch on or switch of the vibrating bullet. The intensity of vibrations can be increase by further rotating the dial.
How to replace the batteries of Bullet Massager?
Open the Battery door compartment by lifting the lock at the base of the battery unit. Remove the old batteries with new ones and you are ready for the next Joy ride.