Male Chastity Device Metal Wire Cage
INFO
- Product Code: IP08
- Availability: In Stock
₹7,999.0
₹4,999.0
Ex Tax: ₹4,999.0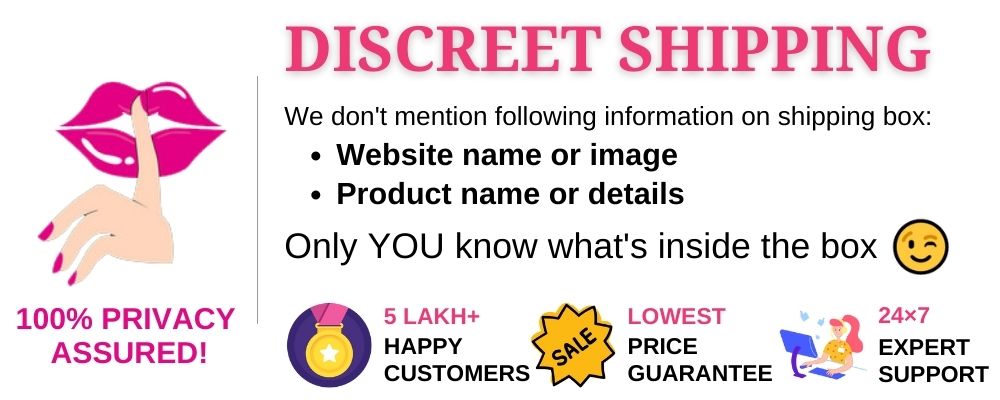 The Short steel Cock Chastity device comes in a smaller size than our well-liked standard-sized device, but your dedication won't be in any way compromised.
The metal pins attached to the bridge piece first slide through the holes in the provided ring, which is snug enough to fit behind your balls.
Place your flaccid penis within the cage, secure the center pin with the metal spacer, then thread the padlock through the middle pin's open hole and lock.
You will undoubtedly be aware that you are wearing this heavy-weight cock cage due to its substantial weight.
Included in the display box:
1 High-quality small steel cage
1 steel ring - 45mm inner diameter
Locking pin and spacers
One brass padlock with 2 keys
Size: (approx)
Cage Length: 10 cm
Cage Length with ring: 12 cm
Cage Inside Diameter: 3.2 cm
Ring Diameter: 4.5 cm