Male Masturbator Pocket Pussy Online Doll Masturbation Artificial Vagina and Mouth Double Ends Stroker Sex toys for male in india
INFO
- Product Code: VA401
- Availability: In Stock
₹15,867.9
₹4,999.0
Ex Tax: ₹4,999.0
This pocket pussy inner cover is made of soft TPE, which is soft, pliable and skin-friendly. The lifelike mouth cup toy's internal ribs are designed to create an incredible feeling on each push!
Two different feelings
One side is based on the actual mouth design,the other side is the vaginal.
Filled with large particles, increased friction and touch, tongue and teeth will increase more stimulation.
Super easy to use
Elastic material allows it to accommodate any size, while providing a strong attraction. Men experience a lifelike sensation in this masturbation toy, while training their penis to last longer during insertion.
Fits your size perfectly
Male masturbators have incredible vaginal pocket suction and tightness, neither too tight nor too loose, and realistic vaginal stimulation is great. Water-based lubricants are recommended!
Super flexible Body-Safe Silicone
With a soft, realistic material, you will feel the delicate lips gently pressed against your cock.All of our ingredients are like a baby's pacifier, very tactile, almost like human skin. You would really believe that a vigil masturbator feels like a real woman, only better!
Easy to clean
After use, rinse thoroughly with clean water, and then rinse with warm water. Then air-dry, then gently wipe with a dry towel. If the product has a bad smell, it is normal, just put it in a cool and ventilated place, they will be better.
Discreet Package
We strictly protect your privacy. We will have a special sealed bag, unmarked package, express order without leaving any sensitive words.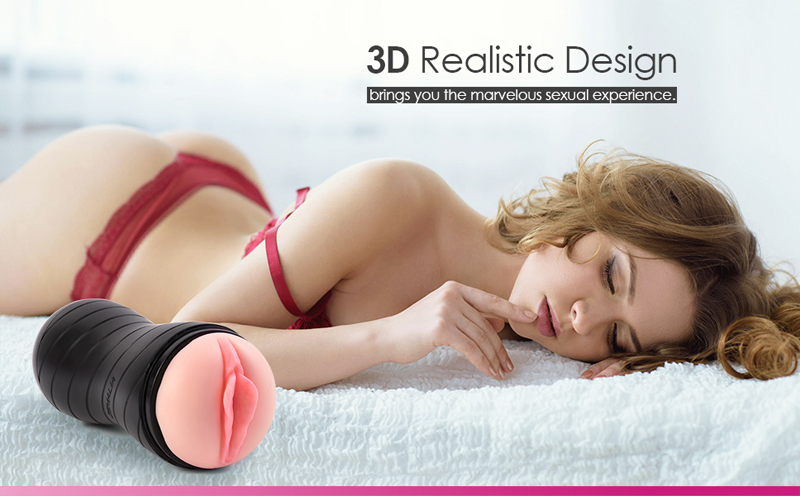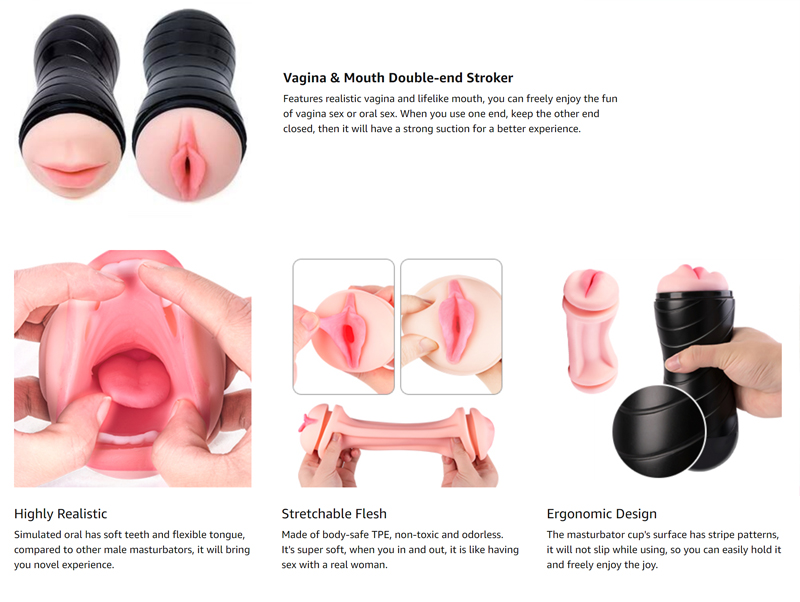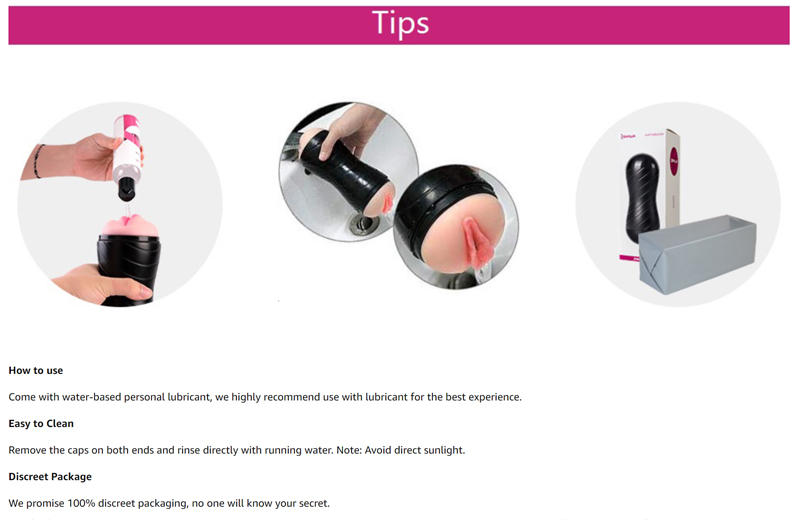 Sex Toys In Chennai
Sex Toys In Bangalore