Male Soft Silicone Cock Penis Sleeve Extension Extender Adult Toys
INFO
- Product Code: VA1227
- Availability: In Stock
₹5,615.5
₹1,999.0
Ex Tax: ₹1,999.0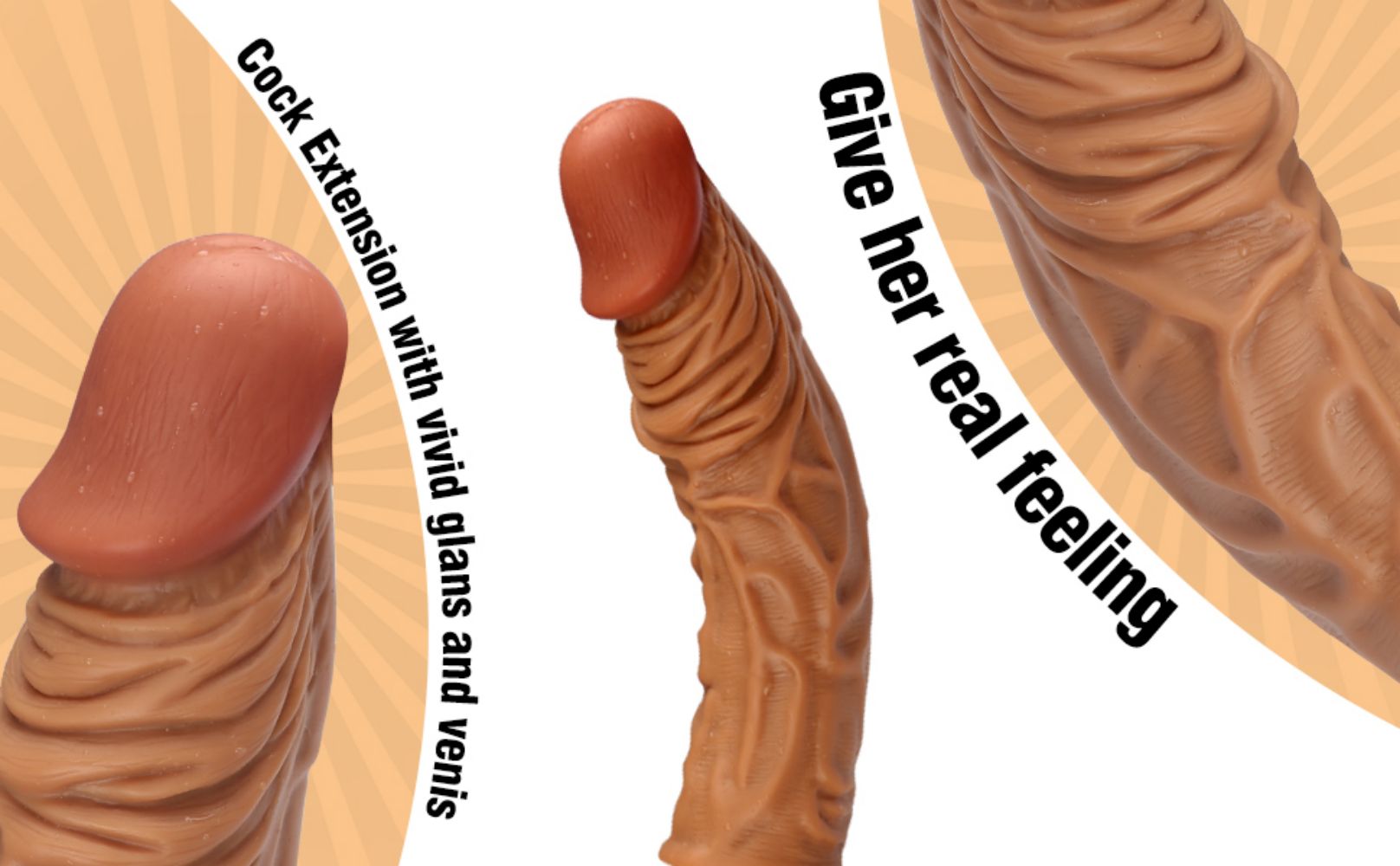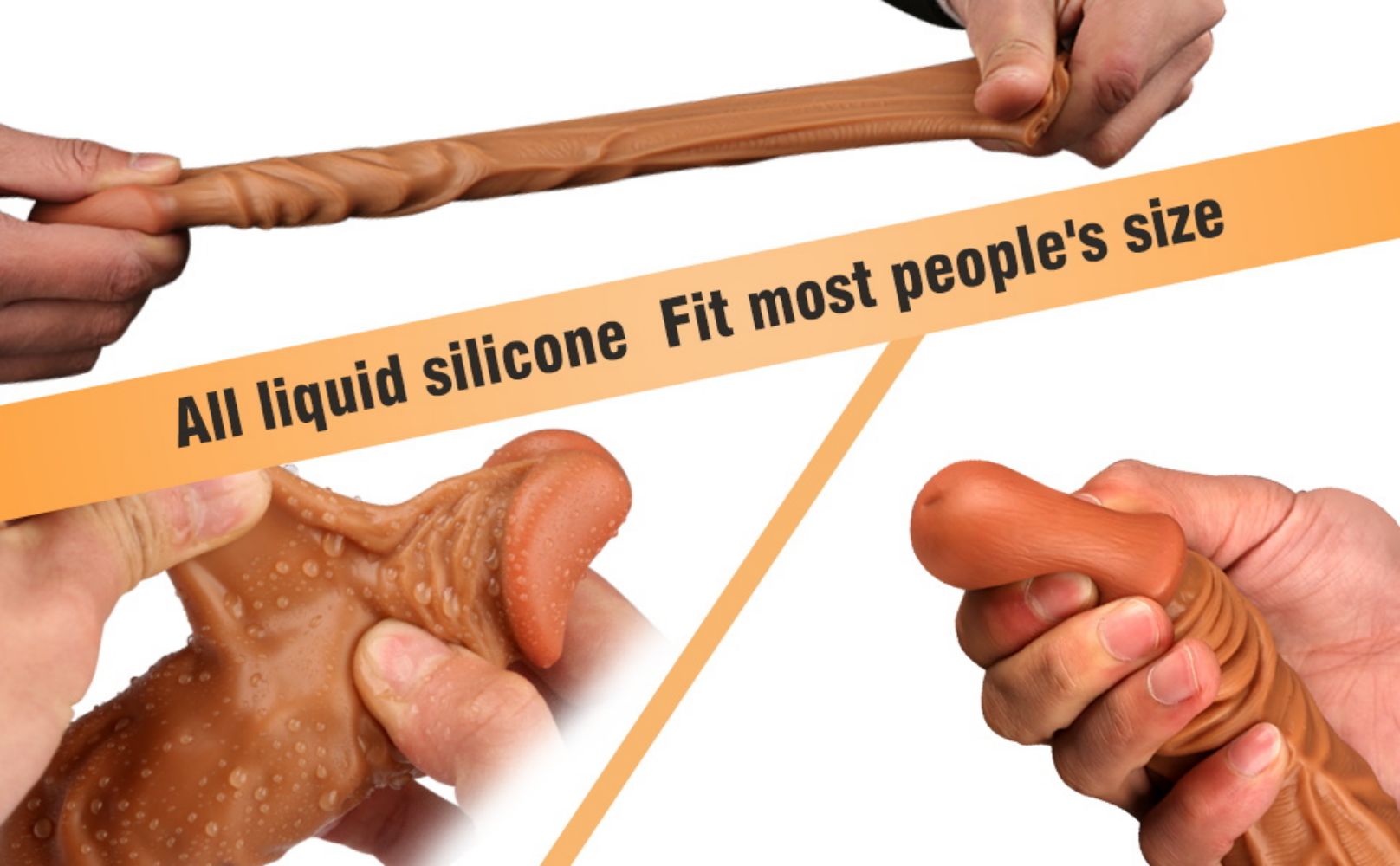 Open up your partner wider than ever before!

This hollow girth expander slips easily onto your penis so that you can pound your partner with an all-new penis!
Soft and flexible, but firm, this extender is made of a realistic material that you can both enjoy.
The lifelike shape adds to the fantasy as you delve into ecstasy. This enhancement sleeve also allows you to penetrate for longer, with a frictionless internal tunnel and a snug and secure ball-strap.
The open head will allow you to deposit your load in your lover as they revel in the thickness that you have pummelled into them!
Feature:
Total length:19.5cm
Insert length:15.9cm
Diameter:3.6cm
Sex Toys In Chennai
Sex Toys In Mumbai