Multi-function Sex Vibrating Stimulator Kit
INFO
- Product Code: VA2243
- Availability: In Stock
₹25,499.0
₹7,999.0
Ex Tax: ₹7,999.0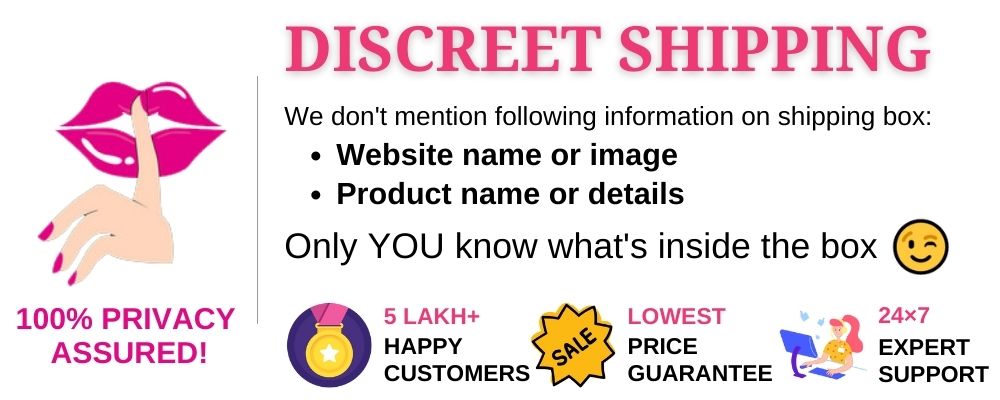 This set of the flower sex toy vibrating stimultor is designed according to each part of the flower that consists of 1 vibrator and 4 stimulators of various shapes. The vibrator in torus shape with 10 ultra powerful vibration modes can be used alone, and the most interesting part is to assemble it with other stimulators, including tongue, stamens, unopened petals and beads, each combination produce a different pleasure. Multi-point precise stimulation is achieved through these combinations, and all this requires only one button to operate.
All parts are made of smooth silicone material, all are waterproof design, battery life through the pin-type charging method.
Features
Fantastic and unique design.
Set of 5 accessories in different shape can offer different stimulation.
Versatile for multiple uses.
10 Vibration modes.
Waterproof for pleasure in the sub or shower.
Specifications
Dimension: 3.1" x 1.5" x1.5"
Weight: 0.088
Material: Silicone
Rechargeable: USB Magnetic Charging
Care & Storage
Clean with mild soap and water after use.
Allow to fully dry on a towel before storing.