Rabbit Vibrator India Vagina Stimulation Dual Powerful Motors Each 9 Frequency Masturbation Sex Toy for Women
INFO
- Product Code: VA9601
- Availability: In Stock
₹22,398.0
₹6,999.0
Ex Tax: ₹6,999.0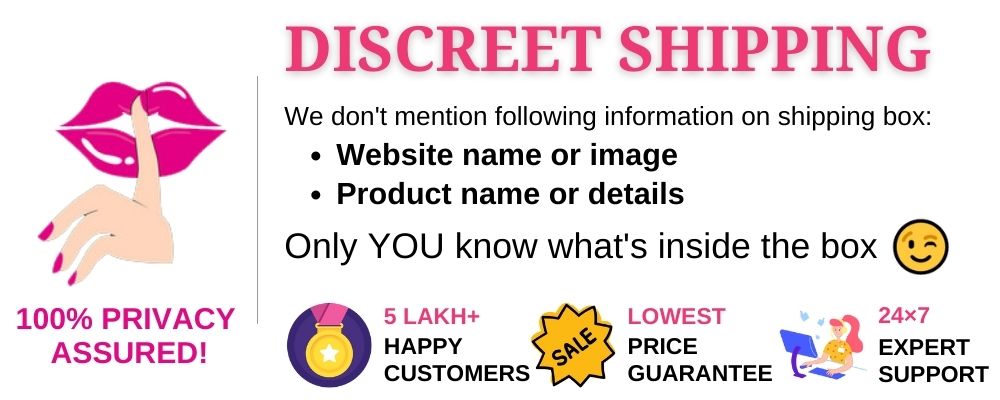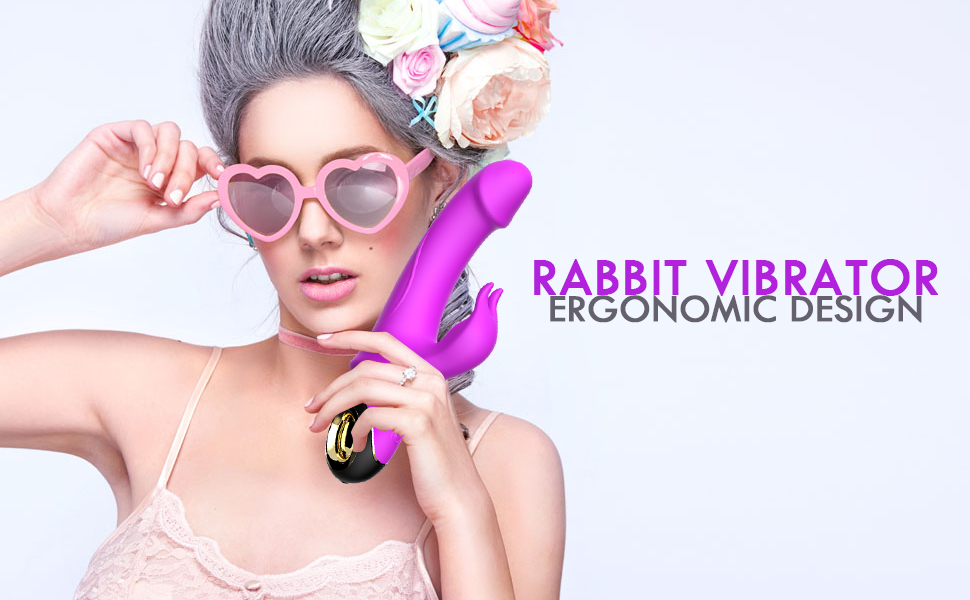 Challenge the extreme—Bunny vibrator that bring you multiple climax
The head is the most essential part of Dildos . Draw a circle along the vulva first, and feel the temptation of numbness. Then use it to stimulate the sweet spot, the numbness spreads and continues...
A circle from the surface to the bone marrow, you will feel the whole body is completely awakened, and you want to keep wanting...
In less than 1 minute, felt the same climax from point C-spot...screaming and shaking instinctively~
When rabbit vibrator slipped into the channel, the size that was just right was tightly contained, and quickly...
The G spot pleasure from the depths struck again and spread to every inch of the body, two powerful bunny ears flutter on the adzuki bean...
Experience the dual stimulation of point C and G in an instant,and a jolt of ecstasy will go through your body!
The G spot rabbit vibrator have 9*9 different kinds of vibration modes and frequencies from weak to strong, for both beginners and advanced users.And made of medical-grade silicone, non-toxic, odorless and hypoallergenic, harmless to the human body and smooth like real skin, it is also quiet and discreet!
Powerful double motor, vibrators for you clitoris with 9 different vibration modes that simultaneously stimulate the G-spot and the clitoris. Nipple stimulation, breast massage,Anal stimulation, prostate massage to maximize your sexual pleasure, offers you and your companion a variety of exciting game options,experience incredible orgasms.


100% Waterproof
waterproof design allows you to use it where there is water, you can take him to the bathroom or the swimming pool, and can be easily rinsed with water.
Magnetic USB Rechargeable
Rabbit vibrator is USB charging rechargeable, you can charge the toy by connecting to your phone charger, computer, power bank. Don't worry about enjoyment being interrupted.
Simulated appearance & Larger size
Rabbit vibrator adult sex toys has a realistic appearance, and the front end imitates the male glans, which can make it easier for you to reach the G-spot. A larger size can better make up for your emptiness and make you scream.Above all, it will paralyze you and melt you like a melted ice-cream.