Rose Butt Plug - Gold Fumed
INFO
- Product Code: VAHM0007
- Availability: Out Of Stock
₹8,468.0
₹7,999.0
Ex Tax: ₹7,999.0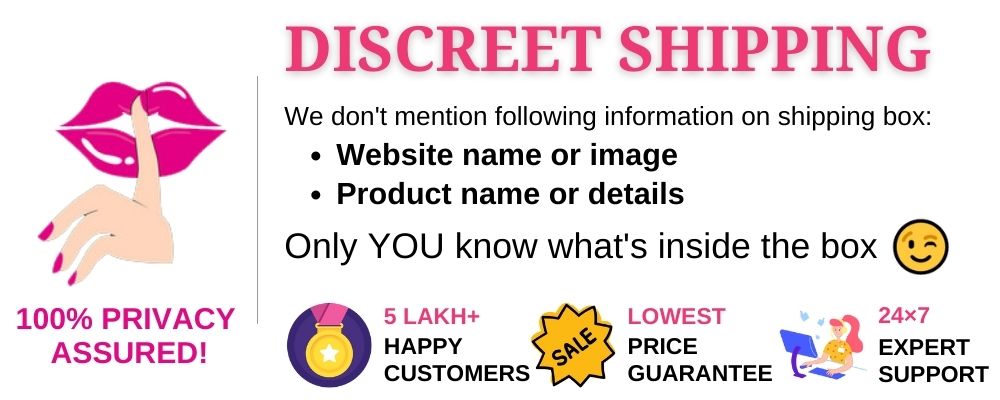 Highlights
Handmade
Materials: glass, borosilicate, hard glass, gold2
Hand blown glass rose butt plug made to order. A lovely little rose pattern. No coloured glass added, the pinks in this piece are made of only 24k gold that has been fumed onto the glass then encased to form the rose. This method makes petals that transition from solid pink to almost totally clear, creating a soft and elegant flower.
You pick the diameter of your plug. The widest insertable part of the plug.
All pieces are made by hand and no two pieces will be exactly the same. The images above represent the general design of your piece, but are not images of the item you will receive(because yours does not exist yet). Don't worry, you do get to see it before it's sent.
PRODUCTION 4-7 Days
***Glass makes great toys.***
- STRONG -
All pieces are made of borosilicate (hard glass), and annealed at specific temperatures and times in order to ensure the strongest most stable glass. Although it is not fragile, it can be damaged.
- CLEAN & HYPOALLERGENIC -
The perfectly smooth and non-porous surface makes lubrication and cleaning easy.
- WARM/COLD FRIENDLY -
Run under hot or cold water to add a new sensation. Do not freeze then drop in boiling water, gradual changes are best