Silicone Dog/Wolf Knot Penis Sleeve Sheath Wearable
INFO
- Product Code: VABPS06
- Availability: In Stock
₹16,999.0
₹3,999.0
Ex Tax: ₹3,999.0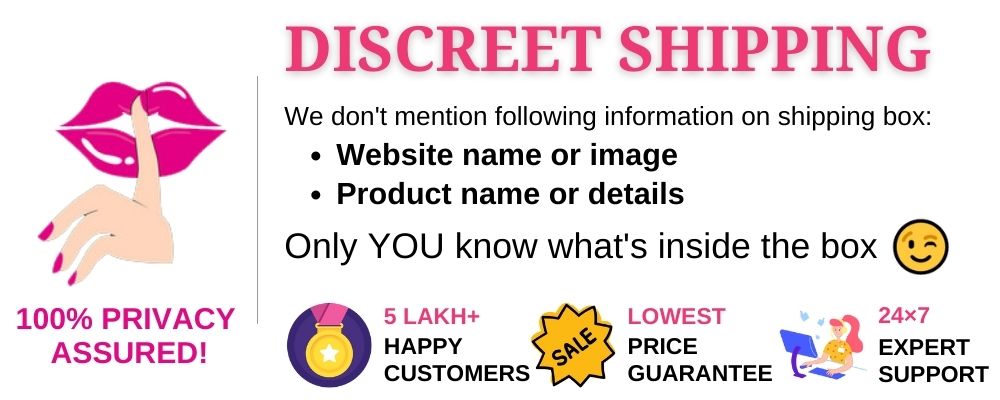 Yes, we know how relationships and bedtime adventures get boring and monotonous. You have to add a little bit of spark to make moments that will linger and last for a long time. Let our Domineering DOG/WOLF KNOT PENIS SLEEVE give you that kind of hype and bring back the missing fire into your bedroom play.
Made only from the finest quality of SILICONE, we give you top comfort and utmost safe playing.
Another feature of this toy is that it is 100% waterproof and that you can bring this with you in your hot shower sessions!
Just be sure to wash this toy before and after each use. Clean it well with warm water and soap and dry thoroughly with a clean cloth and store it in a container away from direct sunlight and heat.
Be the master of sexual highs! Grab this lovely toy now and have unlimited erotic adventures to last you for a long time.