Silicone Whale Rechargeable App Egg Vibrator Wireless Remote Control
INFO
- Product Code: IP01
- Availability: In Stock
₹8,999.0
₹5,399.0
Ex Tax: ₹5,399.0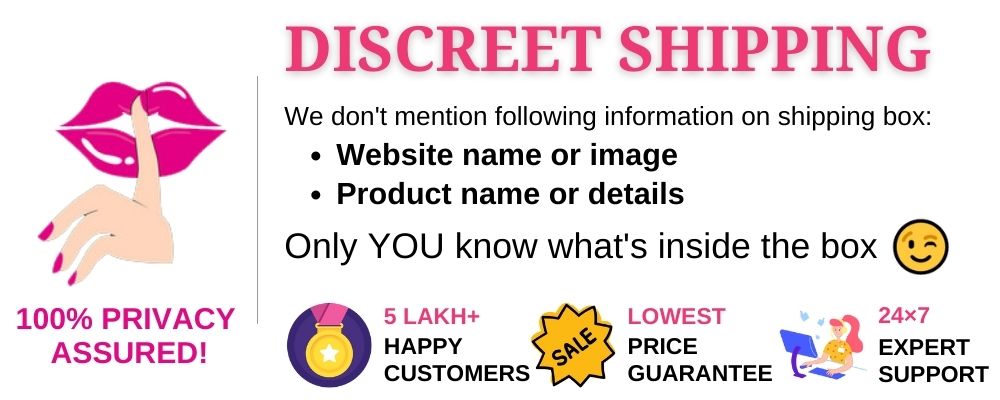 A one-of-a-kind vibrator App inspired by whale movement.
This whale vibrator will transport you through ten stronger vibrations, just as whales move across several ocean and water frequencies/tides.
Vibration: 10 Frequencies
Material: Silicone
Size: Approx 12cm
Waterproof
USB rechargeable
1x Whale APP Vibrator
1x User Manual
1x USB Charger
How to Apply:
1. Press and hold the power button for three seconds to start the app.
2. Enable Bluetooth on your phone and pair it with the "Whale App Vibrator" app.
3. Download the controller app from the App Store or Google Play Store and experiment with the 10 vibration frequencies.