Solid 18k Gold Adjustable Penis Ring for Men's With 2 Pressure Balls Handmade Penis Jewelry Precious Gift for him Intimate Jewelry for him
INFO
- Product Code: VAHM0002
- Availability: 2-3 Days
₹533,220.0
₹15,999.0
Ex Tax: ₹15,999.0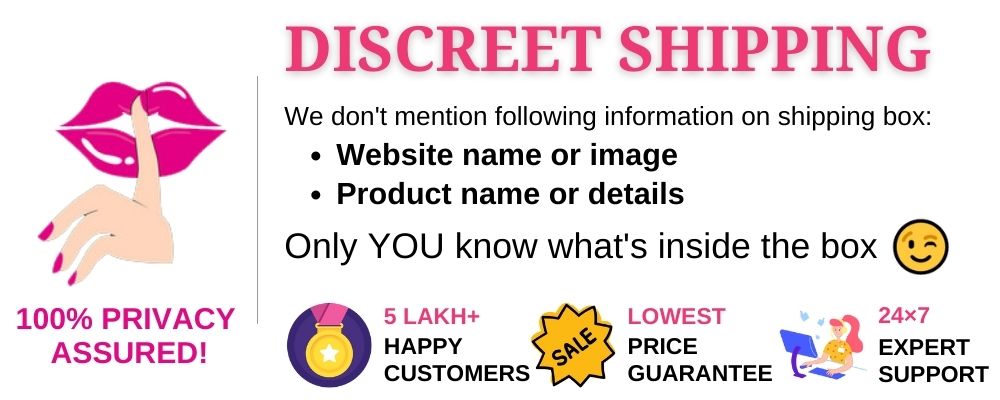 Highlights
Handmade
Materials: Gold
Solid 18k Gold Adjustable Penis Ring for Men's With 2 Pressure Balls • Handmade Penis Jewelry • Priceless Gift for him • Intimate Jewelry
A Priceless Gift for your boy and men, you can feel them like a king, Of course he is a king of your life, but gifts spread happiness, and everyone loves gifts, And NamanSilverArt makes a very Delicate Jewelry for Men's, You can fun during intimating,
GLANS • 2 • BALL • COCK • RING :
• Mature Content. Child Abuse Content.
• MATERIAL - Solid 18k Gold
• Designed to be worn below the head of the penis.
• 2 pressure balls.
• 12 Gauge 2.6 mm = 0.104 inch
ABOUT • THE • GLANS • COCK • RING :
The glans rings are designed to fit just under the head of your penis.
Their main function is to enhance the head by constricting blood flow in the glans.
On the under side of the penis where the glans head and penile shaft meet there is a sensitive spot known as the frenulum. That is where you wear the glans ring. The two silver balls are added for pressure to give you more sensations. The rings width is a guage 12 which equals 2.6mm = 0.104 inch
They can be worn by circumcised or uncircumcised men.
Can be worn under clothing. Can be worn during sex.
HOW • TO • WEAR • THE • GLANS • COCK • RING :
For easier wear you can use lube or moisturiser. This will make the ring slip on your penis easily and without any discomfort. It is firm but can be opened and closed by a few mm.
As you can see by the pictures you can push the balls together for a more tighter fit.