Strap On Vibrating Dildo Double Penetration Lesbian Sex Toy India
INFO
- Product Code: VA9966
- Availability: In Stock
₹20,798.0
₹4,999.0
Ex Tax: ₹4,999.0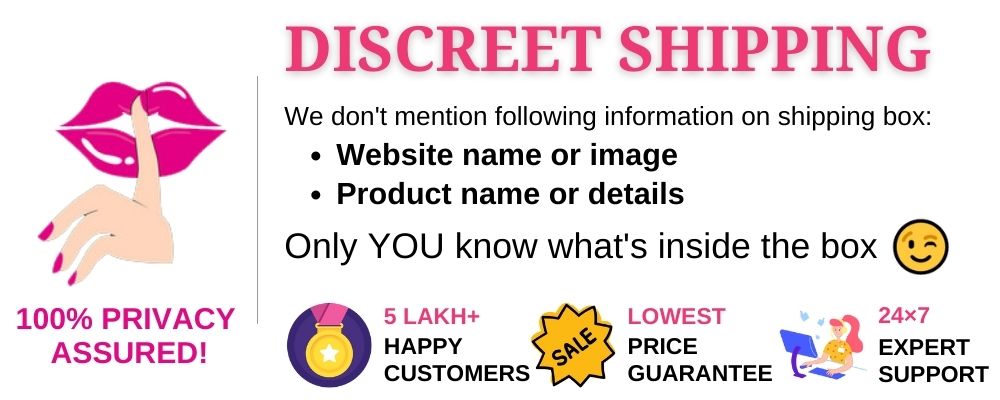 You can both get fucked, but only one of you gets to be in control!
An ideal choice for either female-female penetration or pegging, this strap-on system features a double-ended dildo that buzzes powerfully for both partners - and it's vibrating!
The seductive and sturdy harness is outfitted with two adjustment points in the back for the perfect fit to remain securely in place, even during vigorous thrusting.
Features:
Long dildo:6.9"
Short dildo:4.3"
Diameter:1.8"
Material: Silicone, ABS, PU leather
Vibrating