Stronic Drei by Fun Factory
INFO
- Product Code: LT11
- Availability: In Stock
₹21,999.0
₹19,999.0
Ex Tax: ₹19,999.0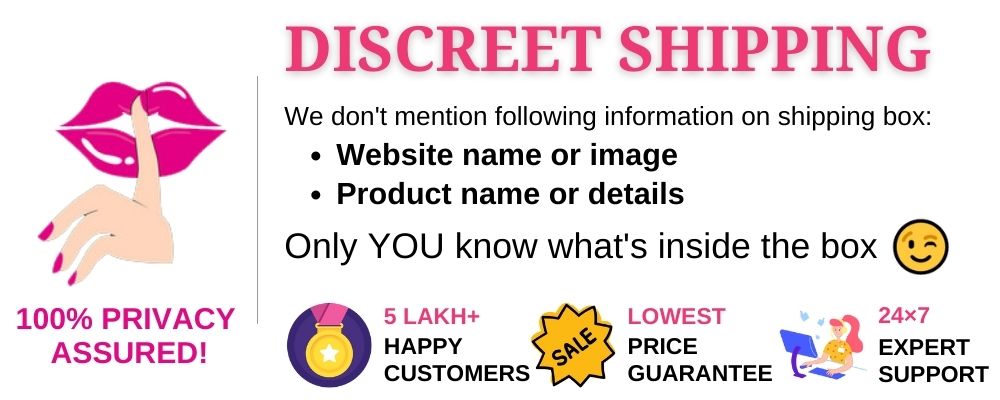 Plus size pulsator, suitable for anal play
This one isn't just any other vibrator. The plus sized Stronic Drei is an innovative, unique product that pulsates instead of vibrating. Mimicking actual lovemaking thrusts, this pulsator thrills you into a powerful orgasm. Suitable for anal use. Made in Germany. Rechargeable with USB cable.
Specifications
Made in Germany
Unique thrusting movement, authentically mimicks actual lovemaking thrusts
Suitable for anal play
Extra powerful, long lasting motor
Key lock for discreet carrying
Variety of different rhythms, easily adjustable
Best used with water based lubricant
Water proof
Easy to clean with water and soap or toycleaner
Rechargeable with magnetic USB charger
Made of 100 % medical grade silicone
Size: 24 cm, ⌀ 3.5 cm
Discreet shipping all over India: Order sex toys in India at ease!