tail butt plug bdsm butt plug dildo tail plug fox tail plug ddlg sex toys butt plug tail bondage fox tail butt plug cat tug tail plug mature
INFO
- Product Code: VAHM0003
- Availability: Out Of Stock
₹9,166.0
₹7,199.0
Ex Tax: ₹7,199.0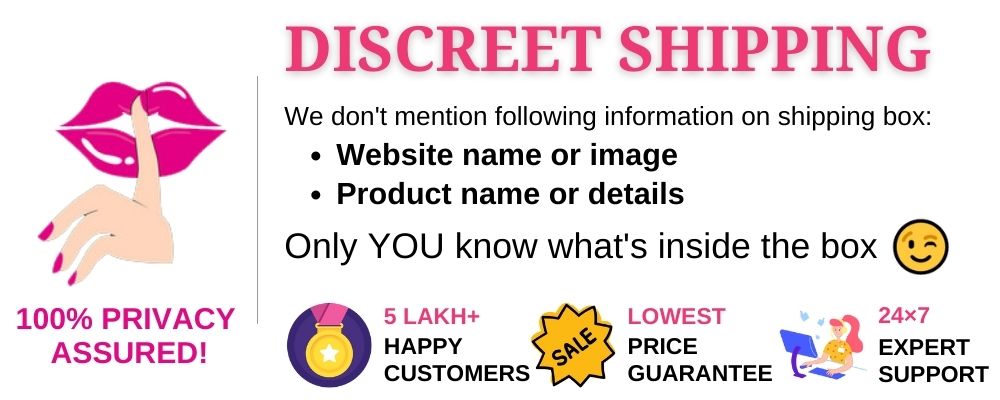 Highlights
Handmade
Materials: metal, silicone, fake fur, faux fur
Our faux Tug Tail butt plug and faux matching ears set is a fun addition to any toy collection and all orders ship next business day! Tug Tails are an exclusive patented Vuzara design and are made extra strong so they are durable enough for pulling. All Tug Tails are detachable and interchangeable. Plugs are available in both metal and silicone and the measurements for them are shown in the last photo. All purchase options come with a tail and matching ears. You can choose different tail lengths from the drop down menu. All lengths come with the ears also. The ears are wired and fully poseable and measure about 4.5 inches (10cm) from bottom to top. The tail length options are 17 inches (43 cm), 28 inches (71 cm), or 40 inches (101 cm) and the tail in the photo is the 28 inch (71cm) tail.
We created Tug Tails because we know some of our foxy and kitty friends like to play a little rougher than others and need a durable tail that can keep up with them. We use a combination of hand sewing and machine sewing for these tails to provide added strength. Also, we attach an ultra durable loop to help connect it to the plug which creates an ultimate Tug Tail that will never let you down.
We do make custom orders as well so if you have an idea for something unique that you would like made or would simply like to make alterations to this item please send us a message (additional charges apply).
Because these items are handmade they can have some differences from photos and measurements. While we will always try to help in any way that we can, we are not responsible for any issues that arise from an order being purchased with the wrong shipping address or requested changes after time of purchase.