Vibrating Cock Ring Adult Sex Toys India
INFO
- Product Code: VA014080
- Availability: In Stock
₹9,968.0
₹2,492.0
Ex Tax: ₹2,492.0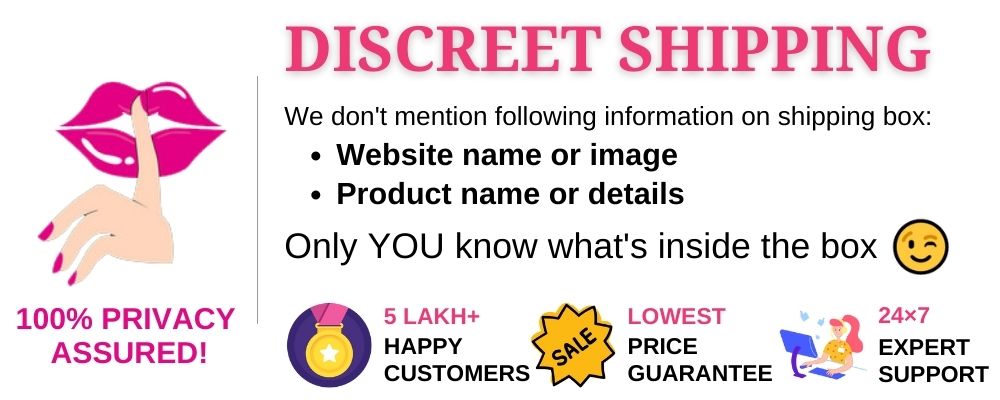 The Vibrating Cock Ring does more than just constrict your manhood. A vibrating, textured tip teases her clit as you thrust.!

It's got 10 vibration speeds that keeps it varied and will drive you both wild.
And, ball-bangers hang below to tickle and tease your family jewels. This sensation combined with the others feels so good, you'll want to use it every night.
Feature:
Textured cock ring fits snugly around the shaft to keep you lasting longer
Vibrating bubbly head stimulates her clit, and dangling bangers excite your balls
Length: 95mm
Width: 45mm
Inner diameter: 20mm
Batteries: 5*LR41
Waterproof and easy to clean
Stay hard as a rock, and achieve powerful orgasms with your partner!