Wearable Vibrator India Remote Control Vibrator Clitoris G-Spot Stimulator Women Couple Sex Toy
INFO
- Product Code: VA9508
- Availability: In Stock
₹21,920.0
₹6,999.0
Ex Tax: ₹6,999.0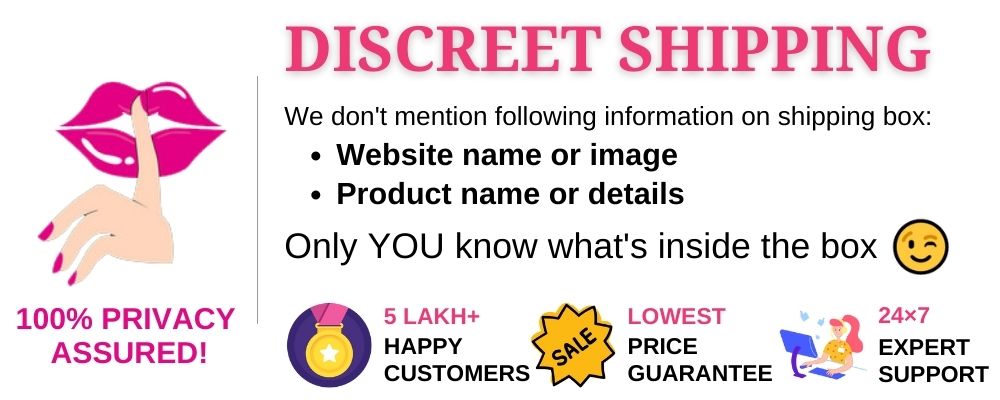 A wearable sex toy, give you "exciting love"
This heated butterfly vibrator can be hidden in briefs and can be worn on various occasions.Imagine that you are shopping or watching movie, a sudden shock attach you,how it is exciting!
10 frequency vibration and ergonomic design will constantly stimulate clitoris and G-spot to help you reach orgasm. Switch modes at will to suit your love speed and enjoy more exciting game options.
Dual Motor
Stimulate the G-spot and clitoris at the same time, you can't help screaming. Part of the clitoris massager is covered with particles, which increases friction and brings you more sexual pleasure, making it easier for you to reach orgasm.
The vibrating bar design has some folds and winding, so you can experience the touch of a realistic penis when you enjoy it.
Try using it to touch the back of your nipples, ears, waist and anus, explore sensitive parts of your body and enjoy a passionate night.
15-25M Remote Control
It has a longer remote control distance than other similar products. Try to hide it in the vagina, street, office, cinema, let your partner control the accessories, and you will encounter unexpected stimulation in any place at any time. But no one can hear it, because it has a high-quality motor, so there is almost no sound.
100% Waterproof
Enjoy the freedom of using it the massager in the bath, shower, whirlpool or anywhere you want. Medical silicone material, soft and skin-friendly, easy to clean, safe and reliable.
USB Rechargeable
Wearable vibrator charge by USB cable,do not worry about battery problems,universal in the world.It can work continuously for 1 hour when fully charged.
Package
1*wearable vibrator
1*remote control accessory
1*USB Charging cable
1*User Manual
Warm Tips
1.This product is a personal use item. For your health, it is recommended not to mix it with others.
2.Recommended for use with water-based lubricants to make everything slippery.
3.Wash with water after use, dry it and place it in a cool place.
4.If you feel unwell, stop using it immediately.