Wireless Remote Control Bullet Vibrator 12 Powerful Modes
INFO
- Product Code: VA014418W
- Availability: In Stock
₹18,115.0
₹9,058.0
Ex Tax: ₹9,058.0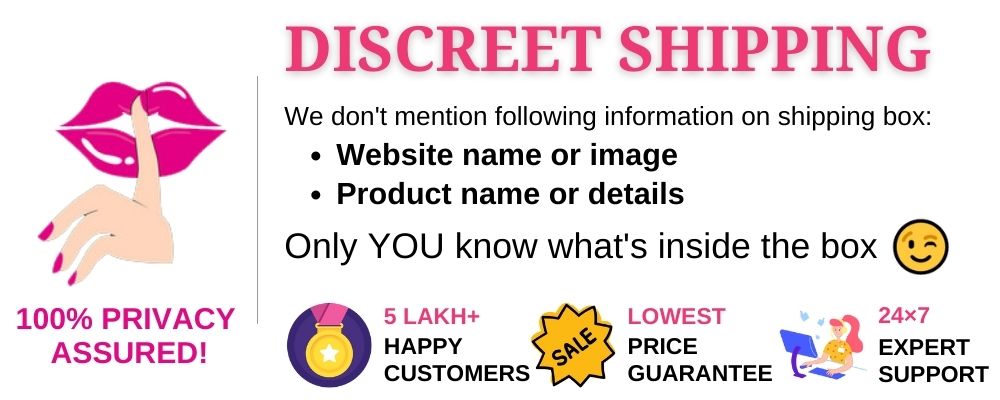 Eden from Wireless Remote Control Bullet Vibrator turns up the fun!
12 powerful modes of vibration and pulsation. Both the bullet and the wireless remote vibrate.
The wireless remote has a flexible curved end, perfect for pinpoint stimulation.
Controller has pinpoint ribs and is 45 mm wide and 93 mm long.
Bullet is 33 mm wide and 75 mm insertable.