10.6 Inch 27CM Big Dildo Dick Penis Cock Buy Large Thick Dildo Online India
INFO
- Product Code: VA3156
- Availability: In Stock
₹16,800.0
₹6,999.0
Ex Tax: ₹6,999.0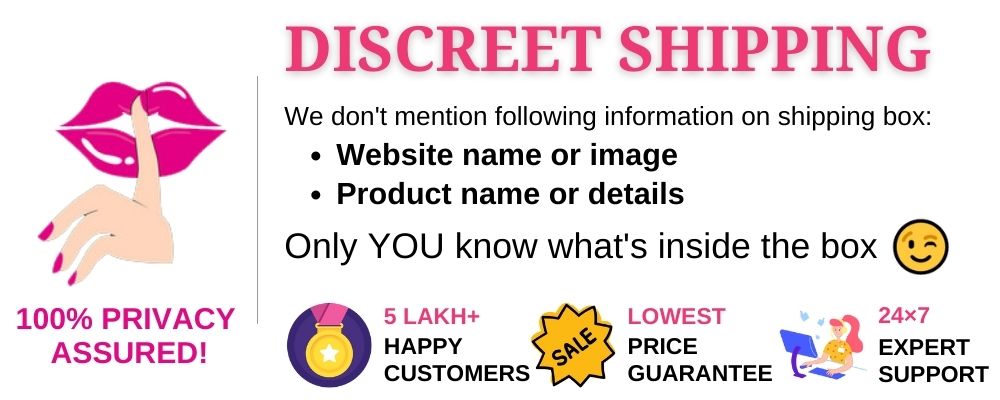 A long, thick and scary looking monster dildo. If you're bored with a regular sized sex toy and think a jumbo dick is the way to go - look no further!
But beware the dimensions before ordering - he's a true beast. Sure it's overly massive, but the rubber is softer than it looks.
The thick torpedo head has the most vicious entry while the small tight testicles make a superb handle for thrusting. A suction cup on the base adds extra versatility, but the shaft is so heavy, that the suction cup doesn't really stick that well. It's awkward and top-heavy but there is no other big torpedo dildo quite like it!
Feature
Total length: 10.6 inch
Largest inserting length: 8.9 inch
Diameter: 3.5 inch
Notice
Recommended to use with lubes.
Clean the product before and after usage.
Keep it dry and save in a secret place; away from children.