8.2 Inch 21CM Golden Realistic Dildo Penis Cock Online India Sex Toy
INFO
- Product Code: VA9010
- Availability: In Stock
₹17,600.0
₹4,800.0
Ex Tax: ₹4,800.0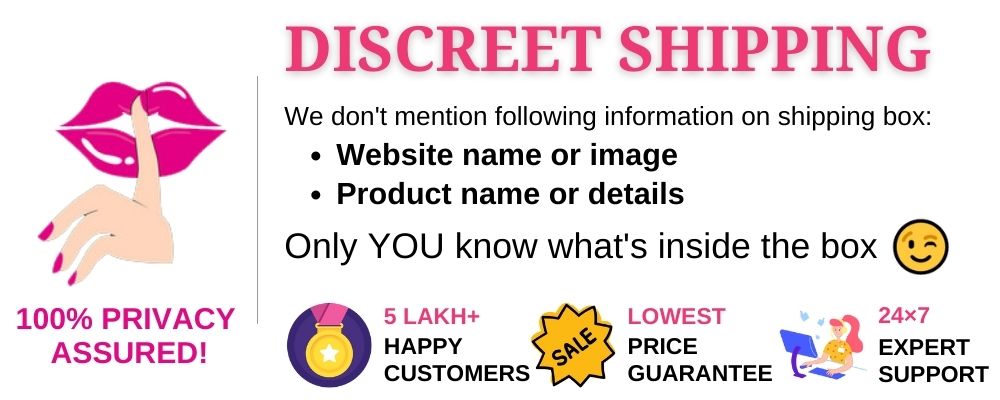 He has a heavy and firm rubbery surface, get ready for a wild experience!
Thick testicles and over-the-top head all in proportion, extra-large, all colored accurately for a pleasant visual touch. Thick meaty dense rubber is a slick and slippery ride when adequately lubricated. The owner will definitely need a bottle of lube to ease him in, reach for warming lube, it warms the surface to make him feel real.
If you're seeking a jumbo-sized strap on attachment, make sure your O ring is larger than 2 inches wide and add this to your shopping cart today. The firm shaft won't flop downwards, and this dildo will never succumb to the effects of gravity so you can prance around the house with this giant dick attached to your strap-on while your hands remain free to do whatever you please.
Total Length: 8.3 inches
Insertable Length: 6 inches
Diameter: 1.96 inches
Color Options: Golden, Flesh, Black, Brown