8.3Inch 21CM Indian Brown Big Dildo Dick Adult Sex Toys
INFO
- Product Code: VAMDQYM018
- Availability: In Stock
₹9,227.0
₹4,614.0
Ex Tax: ₹4,614.0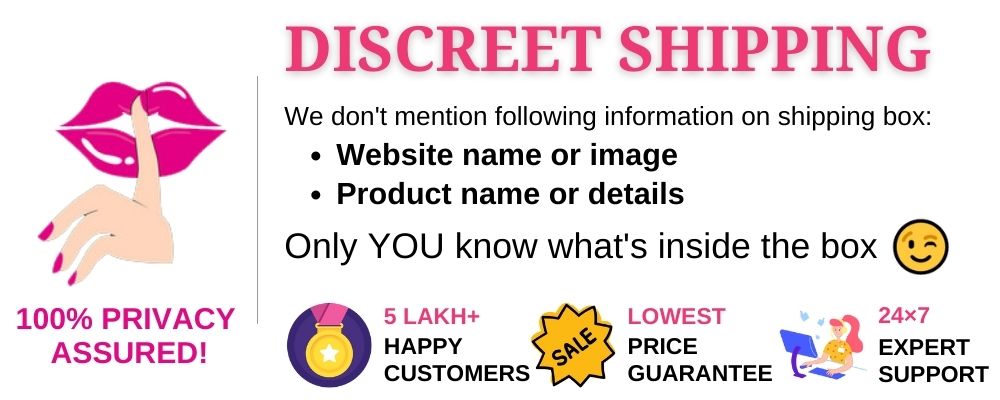 A Big Dildo That Will Fill You Up 100%!
For all you Size Kings and Queens, do we have a treat for you.
Can you imagine the sensation of being completely filled by a big, hard, hot, cock. Feel it stretching and exploring you as you slowly sit down on it.Feel the hot veiny, textured shaft inch its way into you and make you feel full and complete.
Feature:
Length: 21CM
Insertable Length: 15CM
Width: 4CM
Material: PVC
Huge Dildo for Filled Up & Full Feeling
Textured with Veins and Life-Like Skin
So buy a Brown Big Dildo right now and get stuffed!