7.87Inch 20CM Brown Realistic Dildo Dual-Layer Liquid Silicone Penis Cock Buy Dildo Online India
INFO
- Product Code: VA6054
- Availability: In Stock
₹19,499.0
₹6,999.0
Ex Tax: ₹6,999.0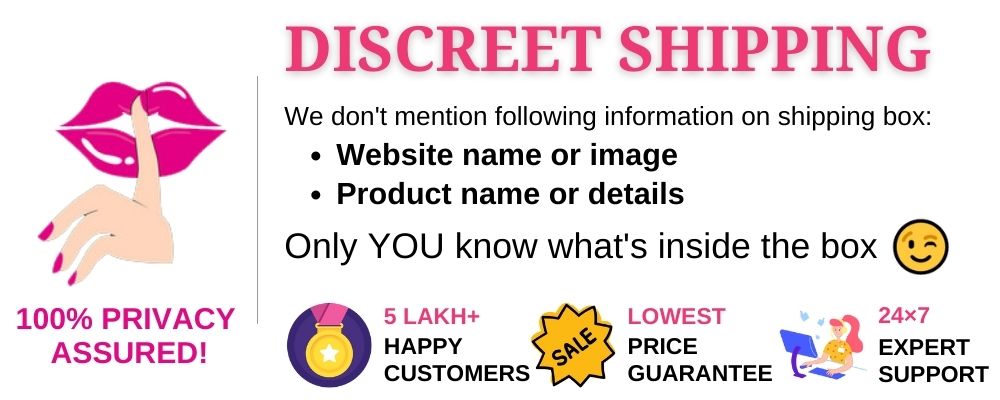 This is our absolute favored large ultra-realistic dildo for women. If you're seeking a premium large dildo that seems like real skin, stop your search and also pick this set now.
Grasp the shaft in your hand for the immediate impression of quality. A seductive silken exterior leads to a slightly firmer core, this dual density construction accurately imitates a living booty call buddy. He requires "no strings attached", a fantasy sex partner dispensable anytime a lady feels a little horny. Tuck away and feel the warmth and softness of a real man's erection - only thicker. It feels like silk when stroked and warms up quickly when used.
Be sure to add water-based lubricant to make the initial vaginal insertion easier, especially if you're not used to dildos with wide heads.
The perky testicles even look real with wrinkled skin like in real life. The testicles fit in the palm of your hand and can be used as a handle or a cushion to sit on if you insert him all the way. The removable suction cup base offers added versatility too, but if you don't want it - just pull it out. Don't worry, you can stick the suction cup back into the hole in the base of the dildo. Voila, your bathtub buddy returns! If you are looking for the best thick dildo, treat yourself to the Ultra Skin Large today. We're sure you'll love it!
Total Length: 8 inches
Insertable Length: 6.5 inches
Diameter: 1.4 inches
Material: Liquid Silicone