13Inch 33CM Indian Big Dildo Large Huge Dildo Dick Adult Sex Toys 5 Colors
INFO
- Product Code: VA8010
- Availability: In Stock
₹29,999.0
₹6,999.0
Ex Tax: ₹6,999.0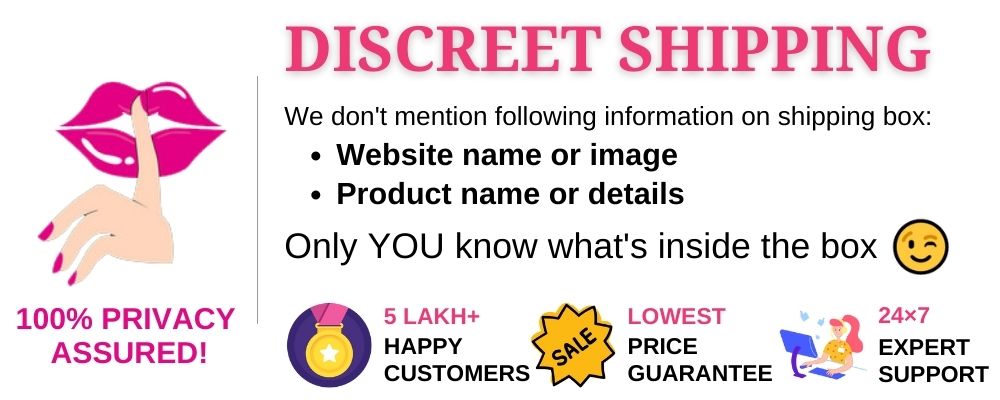 Our enormous dildo features all the things you've been seeking in a realistic dong. It has a realistic penis head that provides you out-of-this-world pleasure as it hits all the right areas in your body-- especially in your backdoor location. Because it's huge, it puts your limits to the test. It broadens your back door, which is the best means to prepare yourself for even more extreme tasks.
The curved, veiny shaft, on the other hand, has two purposes. Firstly, it finds your sweet spot much easier compared to a fully erect phallus. Hence, you'll get to reach your orgasmic pleasure in no time.
Lastly, it delivers a stimulating massage as it rubs against your backdoor wall, which makes every thrust count. It leaves you breathless and makes your toes curl with every blow.
Then, there are the balls. These nubs have two purposes — just like the engorged veins throughout its body. One of the primary uses of these testicles is that they enhance sex play. These nuts give you control of your sex act by deciding on how deep and how fast the thrusting motion should be. Hold the dildo by the balls and start pounding.
But all these things would be impossible if it wasn't for its suction cup base. They keep the dong intact and sit still when you lay it on a smooth, flat surface. With this feature, all you have to do is aim for the hard-to-reach orgasmic pleasure!
Find out how it feels like to be fucked by a large cock. Grab our Veins of Stimulation Large Anal Dildo now!
Material: PVC
Length: 13 inches
Insertable: 10 inches
Diameter: 2.2 inches