14Inch 36CM Double Ended Dildo Realistic Tapered Double Penetration Dong Lesbian Sex In India
INFO
- Product Code: VA8817
- Availability: In Stock
₹9,280.0
₹4,640.0
Ex Tax: ₹4,640.0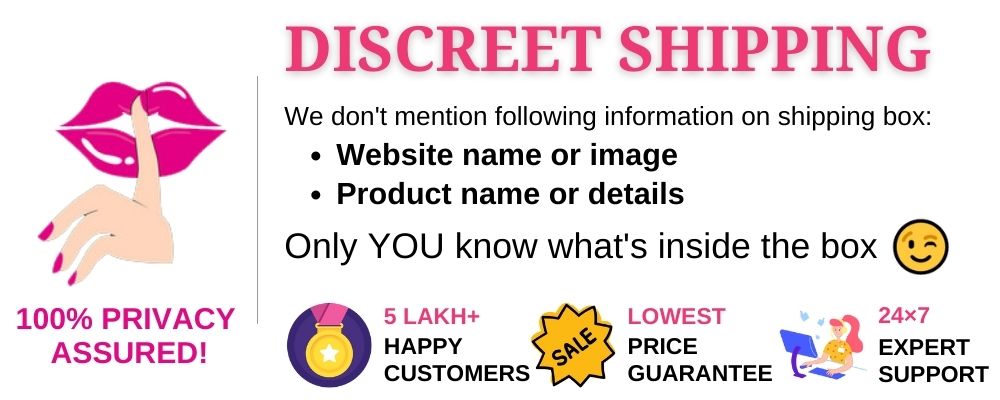 Double Dildo's can provide a whole lot of fun in the bedroom for any mixture of couples and singles.
Realistic Double Dildo with the throbbing veins all along the long double shaft and the pink heads and both ends. It won't matter which end you play with you are going to feel like you are holding something pretty close to the real thing. It has some great flexibility so that you can manoeuvrer it around to make sure it is the perfect fit for you both or if you are playing alone it is easy to enjoy solo penetration.
Double Dildo Fun is for every couple or solo. Vaginal to vaginal play – vaginal to anal play – anal to anal play. One end has a slim head and is only 10cm in circumference and the other end is 12.5cm in circumference and the total length is 36cm.
PVC Material and Phthalate Free no strong scent of rubber or plastic and it's strong yet supple. Nice and bendable so that play time is a lot of fun.
Features
Material: PVC
Color: Flesh
2 lifelike heads and an all-over veiny shaft
Curved, bendy and strong for solo double penetration
Great for vaginal and anal play
Real-feel phthalate free PVC material for a realistic experience
Size: 14″ length x 1.6"-1.8"width