Flexible Double Dong Dildo In Indian G-Spot Anal Play Masturbation
INFO
- Product Code: VABI-040015
- Availability: In Stock
₹6,093.0
₹3,046.0
Ex Tax: ₹3,046.0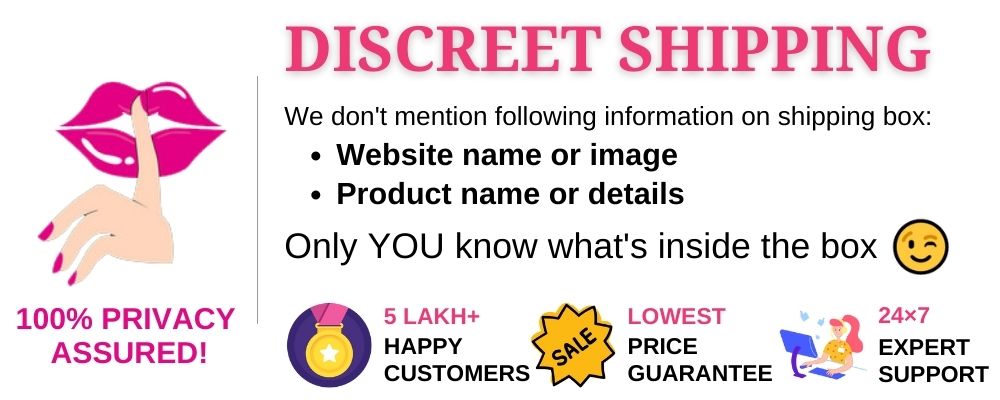 One end for you, and the other for your lover!
The 44.5CM Realistic Double Dildo gives you thrilling sensations from both directions. Use it for couples thrusting, or double it up and use both ends on yourself.
It's made from a flexible jelly rubber that allows for comfortable movement. The shaft is lined with stimulating veins that add an extra layer of stimulation as you massage your g-spot or prostate.
Feature:
44.5CM Double Dildo allows for simultaneous couples thrusting, or double it up and enjoy both ends for yourself
Jelly rubber shaft has realistic veins that give you extra-stimulation with every thrust
3.5CM girth, so it's big enough to keep you satisfied
Water-based lube makes this toy slippery-smooth
Use plenty of water-based lube to keep this toy comfortable. This will also keep your toy in great condition. When you're done, some warm soapy water gets this toy squeaky clean and ready to enjoy all over again.