Double Sided Dildo Indian For Lesbians Men And Women Masturbation
INFO
- Product Code: VABI-040001
- Availability: In Stock
₹6,178.0
₹3,089.0
Ex Tax: ₹3,089.0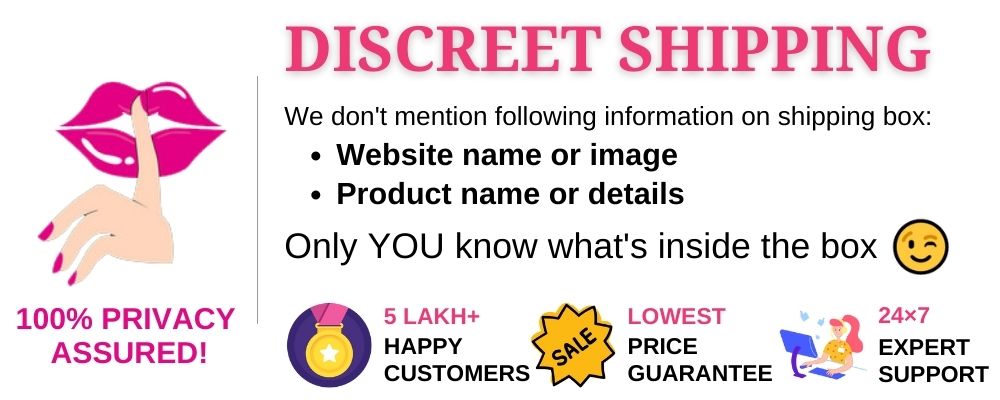 This Dildo Does DOUBLE The Duties!
Our new Lucky Lady Dual Stimulator Double Dildo promises to make you squirm with amazing pleasure.
With its erotic curve, it easily slides into both your holes giving intense sensations and satisfaction.
Made from a soft, jelly-like material, this dong fits any woman with ease. And with its veiny shaft, sliding this dildo in and out will make your spine arch with ecstasy!
Feature:
Fills Both Holes for Intense Orgasmic Pleasure
Super Soft Jelly Material Form-Fits a Woman's Curves
Covered in Thick, Textured Veins for Amazing Stimulation
Length: 29CM
Width: 3.4CM (at largest point)
Material: PVC