2 in 1 Tongue Vibrator Penis Ring 10 Powerful Vibration Frequencies Clitoris Stimulator Oral Couples Sex Toys India
INFO
- Product Code: VA7071
- Availability: In Stock
₹13,120.0
₹6,560.0
Ex Tax: ₹6,560.0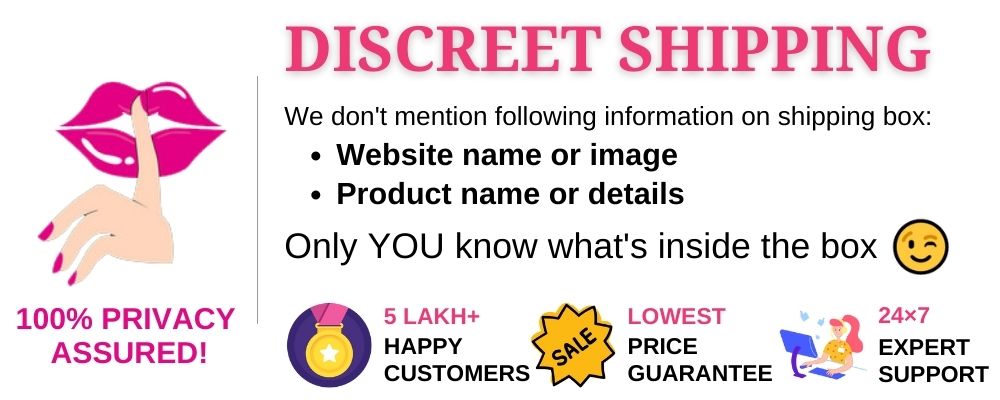 Owns the function of both tongue vibrator and penis ring.As a tongue vibrator,it's uses orgasmic licking technology to simulate a licking sensation,stimulate your clitoris!
Oral Tongue Design
Realistic oral sex vibrator, it made of quality soft smooth silicone materials ,just like lover's tongue , lick tease, and stimulate your sensitive G spot, clitoris breast nipples and where you need it.
Safe Material
Made from safely silicone, odorless, super soft, just like lover's tongue , offers you an outstanding experience of clitoris licking like never before.
10 Powerful Vibrating Frequencies
The clitoral Vibrator have a strong motor.10 different modes of vibration allow you to continuously convert and give you the most fabulous sensory stimulation and multiple orgasm.from mild to wild, it teases your nipples and clit, arousing the most intense stimulation.
USB Rechargeable
With a USB Rechargeable g-spot vibrator, you can just charge the clit vibrator with the attached USB cable, so no need to worry about the batteries running low or out when you're enjoying this vibrator sex toy, give you steady stream of stimulation.
Easy to Use and Clean
With the long press the power button to turn on/off and short press the speed button to select the speed you like. Allow to directly wash it with water to keep the health. Allow to directly wash the vibrator with water to keep the health.
Portable Size
The clit vibrator made with Safe soft silicone.
Portable size (14 cm / 5.5 inches in length)
Waterproof
This clit vibrator 100% waterproofl, making it suitable for lovers or for self-entertainment in the bathtub or swimming pool for utmost play. Enjoying the pleasure anytime, anywhere.
Discreet package included:
1 x vibrator, 1 x user manual, 1 x USB cable