23CM Jelly Realistic Huge Dildo Penis With Curved Dick And Balls Adult Sex Toy India
INFO
- Product Code: VA205534
- Availability: In Stock
₹9,979.0
₹4,990.0
Ex Tax: ₹4,990.0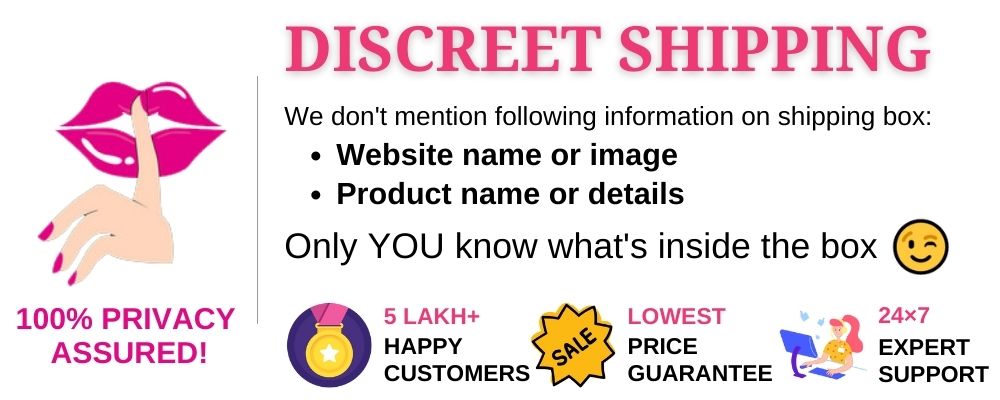 Large size make you feel the move of every inch of the cock till it slide itself all and fulfill your body.
There is no difference from a real dildo. Then just focus on your fantasy and let your toes curved, enjoy for multiple times sexual pleasure!
This rideable dildo for ladies is the perfect adult toy for any couple looking to spice up their sex life! With every pump, you'll feel raised veins and a realistic tapered head drive in the deepest to get you off hard.
STRONG SUCTION FULFILL ALL EXOTIC FANTASIES
The suction cup can be firmly adsorbed on the ANY smooth surface, stick to chair, wall, or floor in your bedroom, bathroom or living room, leaving your hands free to roam your body.
Clear Medical Safe Silicone Material
100% body-safe silicone material. The curved dick is firm yet flexible, durable, odor-free, and water-proof. Feel free to wash the dildo before and after every use.
Waterproof
Perfect use in the bathroom. The shaped and rounded head juice your clit for highly pleasure, take the massive member vaginally or anally, girthy and textured for amazing internal sensation.
Material: TPR+ ABS
Total length: 23.5CM
Insert length: 18CM
Dildo diameter: 4.5CM
Bottom diameter: 6CM