3 in 1 Male Masturbators Realistic Textured Mouth Vagina and Tight Anus Pocket Pussy
INFO
- Brand: test
- Product Code: VA2234
- Availability: In Stock
₹14,999.0
₹3,999.0
Ex Tax: ₹3,999.0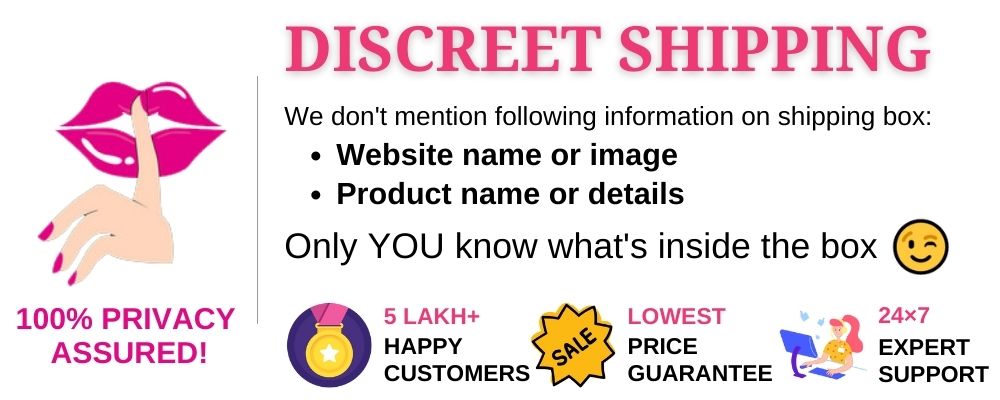 Male Masturbators Adult Sensory Sex Toy - 3 in 1 Men's Self Pleasure Toys with Realistic Pocket Pussy
If there's one thing that almost every guy is an expert at, it's masturbation. Some studies suggest that as many as 98% of men masturbate at least once in their lives. As for claims to healthiness, masturbation is also proven to carry various health benefits, like reducing stress, reducing your risk of prostate cancer, and functioning as a sleep aid, since post-climax, you'll typically feel relaxed and drowsy.This realistic pocket puss y can maximize and easily help you reach the peak of orga sm.
3 in 1 Realistic Channel
With this toy, you'll never be faced with that frustrating debate over choosing an oral, anal, vaginal penetration experience as you have all three for a single reasonable pricə
You're getting what is clearly a quality-made, extremely durable, superbly designed toy that can give you an oral, anal, or vaginal s exual sensation--all in one!
Male Masturabators Sex Toys
Easy on hold
This male toy is designed according to the size of most men, not only suitable for the length of most men, but also easy to hold in the hand. Your happiness should be controlled by you.
Also, unlike the flash light male toy, this 3 in 1 toy has no shell and you can squeeze it by hand, it feels tight and very soft around your peni s.
You can be used anywhere. Shower, hot tub, ocean … whatever you want to do, wherever you want to do it, this toy can be used safely and, better yet, enjoyably.
Realistic Mouth
Simulate real oral sex, when you open the lips, can see the flexible tongue and pliable teeth. Slide in slowly to feel the tongue and teeth, you will have a realistic oral experience.
Tight Vagina
Feels like a real vagina, highly sensual textured and ribbed channel. Thrusting in the way you like, it feels like having sex with a real woman. Water-based lubes work the very best to give you the most slip-and-slide for your jack.
Firm Anus
We offer a third option for you, a very tight anus, which is separate from the vagina. Close ending for strong suction, give you the best experience.