Man Masturbation Realistic Mouth and Vagina Oral Sex and Pussy Sex Adult Sex Toys India
INFO
- Product Code: VA5029
- Availability: In Stock
₹29,999.0
₹16,499.0
Ex Tax: ₹16,499.0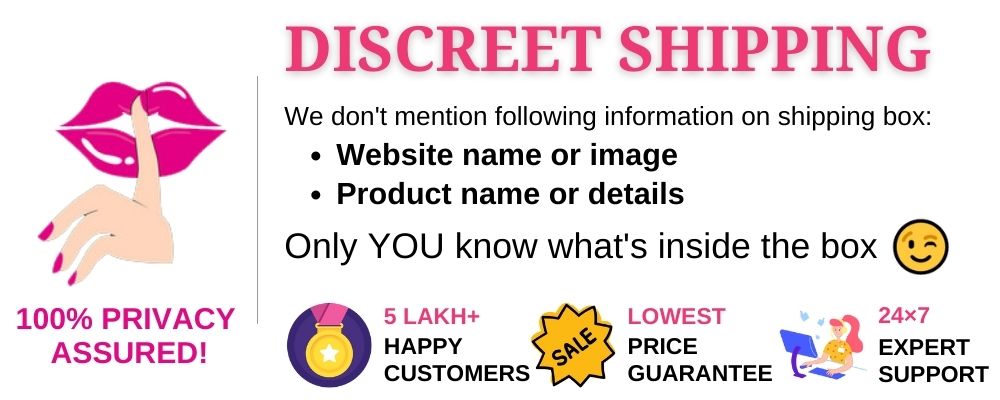 Silicone Material both cover and also Inner Sleeve
The masturbator measures 3.15 inches wide and 8.86 inches long. A lot of guys can utilize this masturbator pocket plaything.
The male stroker is made from silicone products particularly made to resemble the feel and look of human skin to provide you the most life-like experience possible. Realistic mouth as well as teeth, provide you satisfactory foreplay sensation.
2 in 1 Masturbation Toy
Masturbator incorporates mouth and vagina, if you are tired of standard vaginal sex, you can delight in foreplay for extra fun, the lifelike teeth, as well as tongue, will stun you.
Male Masturbator Cup is best for the majority of men, secure product to ensure a secure ride for every stroke.
Dual Head Masturbator Cup- Two Choice
All customers can ENJOY this male sex toy:
1. If you are gay, you can use the mouth side, take pleasure in oral sex feelings.
2. If you are straight, both sides, you can take pleasure in. Attributes the practical vaginal area as well as the realistic mouth, you can openly delight in the fun of vagina sex or oral sex.
3. If you are a lady or female, get this sex toy to your partner or your partner.
4. Different sides, different feelings.