Vibrating Pussy Vagina And Ass Masturbator Sex Toys For Men India
INFO
- Product Code: VA20918
- Availability: In Stock
₹20,800.0
Ex Tax: ₹20,800.0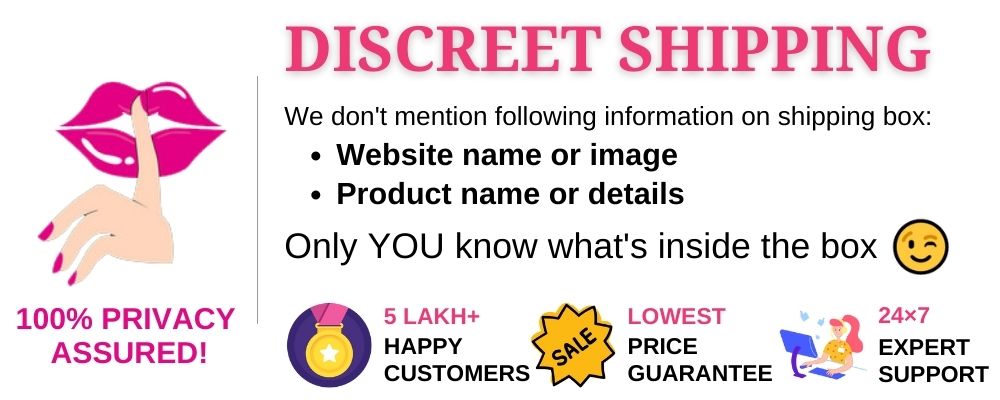 We're in thrall to this fantastic pussy and ass and its incredibly lifelike Virtual Touch material. And there's a multispeed bullet to set you a-quivering? It's enough to push any man over the edge!
With two tight holes for snug satisfaction, you're spoilt for choice. Insert the multispeed vibrating bullet into the open end and experience out-of-this-world sensations, or use it independently to tease the testicles, nipples, or perineum as you play.
Heat to body temperature in warm water for an even more realistic feel.
Features
Vibrating male masturbator molded into a realistic pussy and ass
Wired multispeed vibrators included for enhanced stimulation
Supple, soft canal with ridges stretches to accommodate most men
Completely waterproof, for warming up and easy cleaning
Length: 4.2''
Width: 2.2''
Height: 5.6''
Material: TPE
Sex Toys In Pune