Pussy Vagina Ass Double Side Masturbator Sex Toys For Men India Online
INFO
- Product Code: VA20830
- Availability: In Stock
₹12,798.0
₹4,399.0
Ex Tax: ₹4,399.0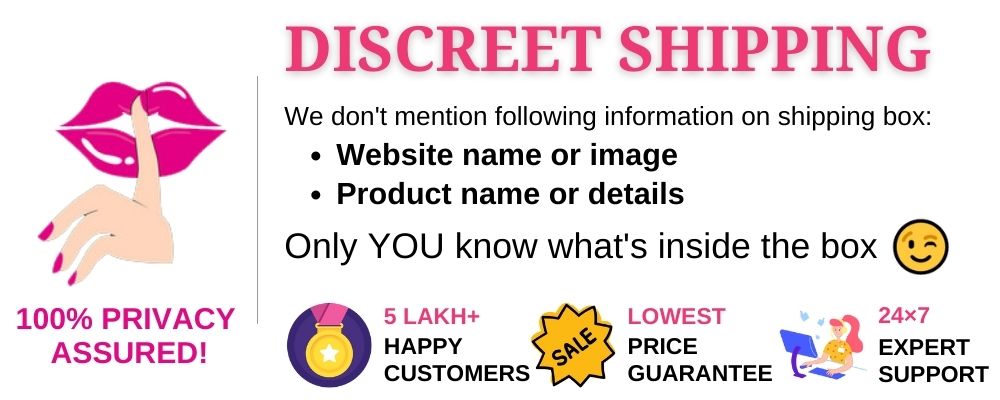 Perfect Design Vagina Double Side With Pocket Pussy Personal Massager Sex Toy Masturbator. Anal shape, great male masturbator, realistic touching and looking, perfect design in the hole makes you have a realistic feeling.

Get yourself hot by looking at the supple labia and the little tight ass hole, then add a little bit of lube and slide right in!
Simple pocket pussy and ass without frills and a huge price tag.
Multiple use, easy clean inside, stock in dry place, put some baby powder on the item to make it dry and in good quality.
Length: 2.7''
Width: 2.3''
Height: 5.9''